Andhra Pradesh CM YS Jagan Mohan Reddy said call to promote tourism in a big way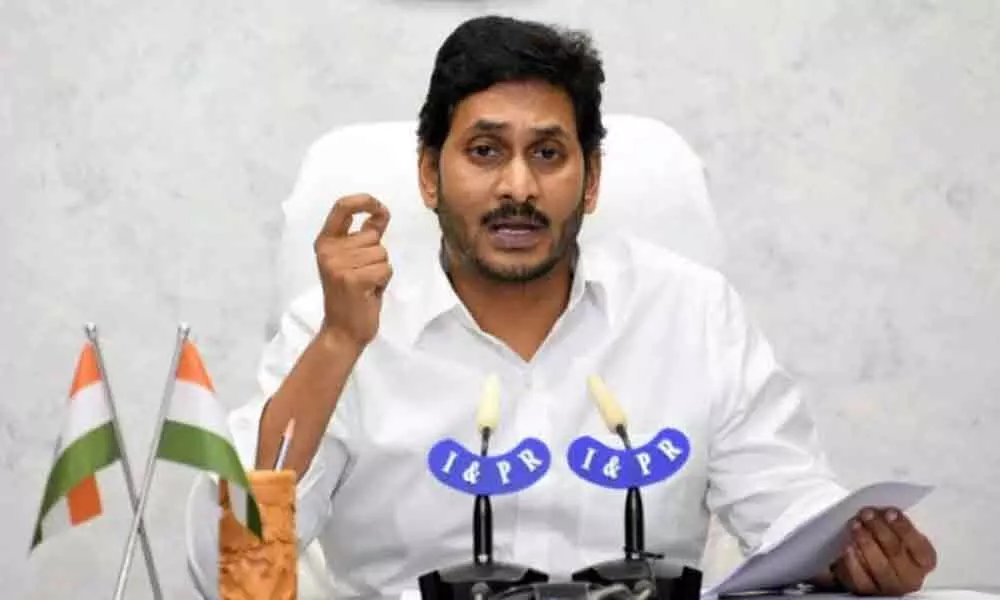 Highlights
Chief Minister YS Jagan Mohan Reddy has said that the State should be synonymous to tourism and a new tourism policy should be framed to attract tourists which should also include regulating the industry and providing best facilities to attract tourists
Amaravati: Chief Minister YS Jagan Mohan Reddy has said that the State should be synonymous to tourism and a new tourism policy should be framed to attract tourists which should also include regulating the industry and providing best facilities to attract tourists.
During a review meeting on 'Tourism' here on Friday, the Chief Minister instructed the officials to prepare a new tourism policy in such a way that the State should be synonymous to tourism and big companies should also be taken into the fold, he said.
As the tourism policy has expired on March 31, there is a need to bring in a new policy which should attract foreign tourists as well and the facilities should match those of seven star hotels at the 12 places which we will be identified along with resorts, he said. The details of tourist places and resorts should be given to big companies and take their suggestions before drafting the tourism policy.
As there are no specific regulations for tourism, the tourism trade should be regularised. All hotels, detailing the amenities available there, tour operators, adventure tourism places and the facilities available there should be registered with the government and this process should begin soon, he said.
If foreign tourists are to come in large numbers, the facilities should also be that of seven star hotels, the Chief Minister said. "Guidelines should be framed in such a way to attract big industries for sponsorship and the officials should be in touch with them and take their opinion before hand." Shilparamams at various places should be reviewed, the Chief Minister averred.
Ministers Avanti Srinivas, Peddireddy Ramachandra Reddy and other officials attended the meeting.