AP State government aims to double exports by 2022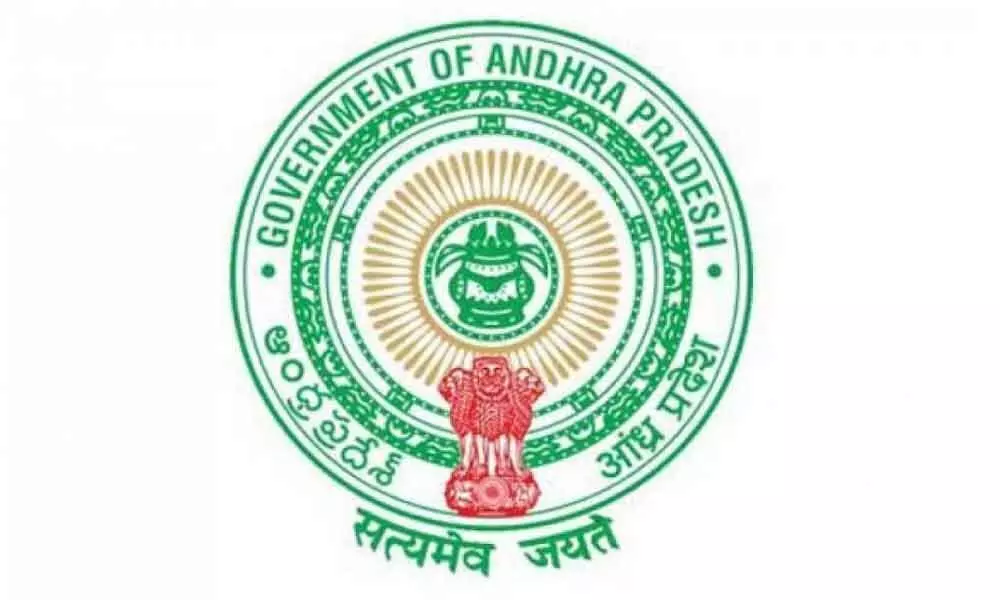 Highlights
The AP government has aimed at double the state's exports value by 2022.
Amaravati: The AP government has aimed at double the state's exports value by 2022. Based on global export trends and in recognition of the importance of exports as an engine of economic growth, AP Government sees exports as a priority area for development of the State.
State government is contemplating to make the Visakhapatnam as an Export Hub with the help of the Union Government. The central government also approved the proposal from the state government in this regard, during the recent visit of the AP Minister for Industries M Goutham Reddy to New Delhi. The Minister informed that the state government aimed to boost exports as we have higher potential in this area, while speaking with The Hans India, in the recent interview.
As part of it, the government focused on the measures to identify new markets and developing new exportable products as per international standards. In this process the government is also trying to enhance the entire trade ecosystem of the state.
Government has taken certain strategic steps for increasing the exports. It plans to take solve problems traditional and non traditional exportable items at District level. The Industries department authorities are engaged in to formulate export plans of the State where export possibilities remain untapped like CLMV (Cambodia, Laos, Myanmar and Vietnam) region, Latin American and Caribbean region, CIS region (Common Wealth of Independent states) and others.
A proposal for creating of appropriate trade infrastructure with modern facilities for promotion of exports through land ports, airports and seaports is under consideration.
State government has focused on the following thrust focus export areas, including the shrimp and other Marine products, meat and animal products, processed food products, horticulture products, spices and agriculture products, engineering goods exports, mineral & mined products, pharmaceuticals and textiles and garments.
Export profile of the state is as follows:
Product Group 2017-18 2018-19
Agriculture & Agro based and Forest Products 12,952.76 16,482.47
Leather, Animal and Marine Products 17,955.78 16,229.49
Mineral & Mineral Products 4,424.69 12,084.02
Handloom & Textiles 3,580.02 5,765.78
Handicrafts & Carpets 9,078.61 1,419.17
Drugs, Pharmaceuticals & allied Chemical Plastics 18,767.78 24,537.92
Engineering Items 15,733.20 19,554.58
Electrical & Electronics parts 894.50 2,237.75
Misc. (Manufacturing Goods) 563.21 98.75
Total 83,950.56 9,8409.93