Jagan to Participate in Independence Day Celebrations in Amaravati Capital City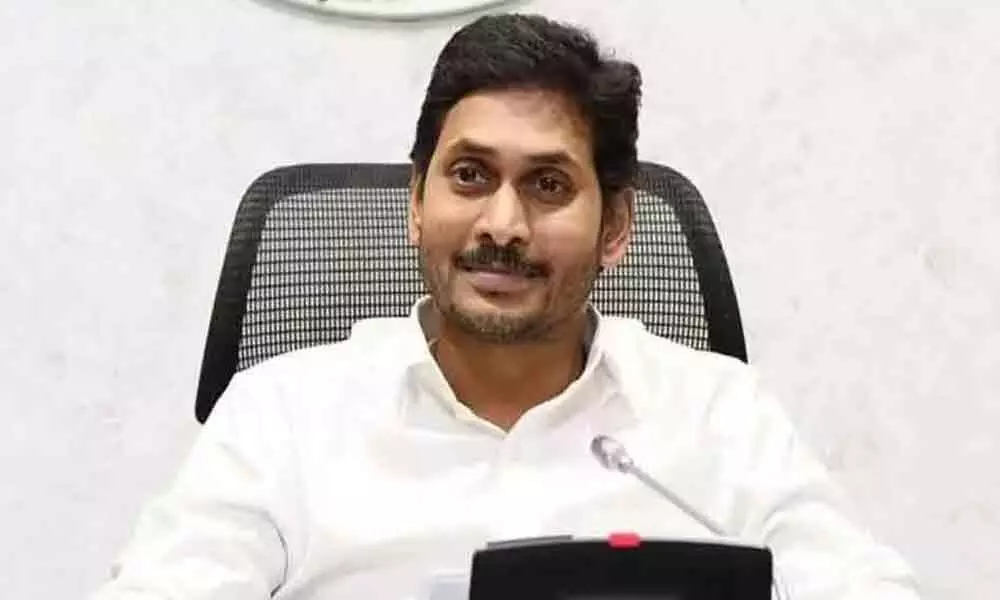 Highlights
The Chief Minister YS Jagan Mohan Reddy will unfurl the national flag and take the salute at guard of honour in Krishna district on the occasion of Independence Day celebrations
Amaravati: The Chief Minister YS Jagan Mohan Reddy will unfurl the national flag and take the salute at the guard of honour in Krishna district on the occasion of Independence Day celebrations, on August 15. Ending the debate on where Jagan would participate in this programme, the Government has cleared the clouds and issued orders on Thursday by revealing details of the ID celebrations.
After trifurcation of the capital Amaravati, there was speculation that the Chief Minister might attend the programme in Vizag. Eventually, the thought was withdrawn and the Government has decided to celebrate it in Vijayawada.
On the other hand, Kodali Sri Venkateswara Rao (Kodali Nani), Minister for Civil Supplies will participate in Srikakulam, Velampalli Srinivasa Rao, Minister for Endowments in Vizianagaram, Kurasala Kannababu, Minister for Agriculture in Visakhapatnam, Dharmana Krishna Das Minister for Revenue, Stamps and Registrations in East Godavari, Perni Venkata Ramaiah (Perni Nani), Minister for Transportation and I&PR in West Godavari, Chrukuvada Sri Ranganadha Raju, Minister for Housing in Guntur, Pinipe Viswarupu, Minister for Social Welfare in Prakasam, Balineni Srinivasa Reddy, minister for energy in Nellore, anil Kumar Poluboina, Minister for Irrigation in Kurnool, Audimulapu Suresh, Minister for Education in Kadapa, B Satyanarayana, Minister for Municipal Administration and Urban Development in Anantapur and Mekapati Goutham Reddy, Minister for Industries will participate in the Independent day celebrations in Chittoor district.