Hyderabad: Need to replace old drainage system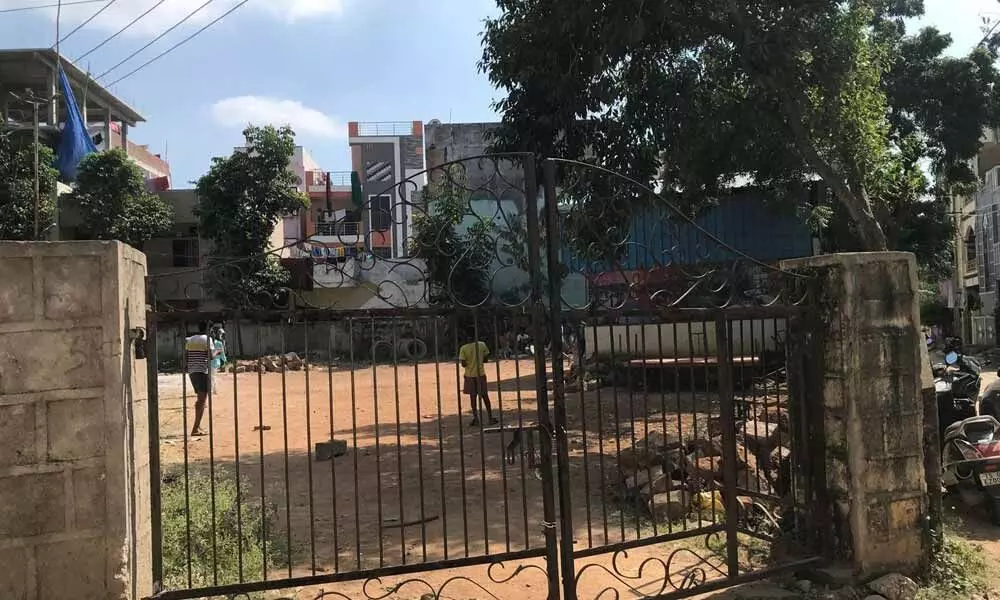 Highlights
With more than 65,000 voters, the Quthbullapur division (131) under Medchal-Malkajgiri district craves for attention from authorities
With more than 65,000 voters, the Quthbullapur division (131) under Medchal-Malkajgiri district craves for attention from authorities. The colonies have been facing a lot of hardships arising out of perennial civic issues like damaged internal roads, faulty drainage system, lack of road repairs and irregular drinking water supply.

The residents and commuters here suffer as the roads in the division are in a bad state of condition. According to locals, a few minutes of rain was enough to inundate and damage the roads. The shoddy re-carpeting works get exposed as potholes emerge on roads after a few showers.
Besides repairing, the roads need to be widened as they have narrowed down leading to traffic jams and skirmishes. The other major issues are contaminated drinking water supply and sewerage overflow. The residents point out that they suffer not only because of irregular water supply but also water mixed with pollutants. They are forced to purchase water for drinking purposes. As the civic authorities were still using the outdated sewerage system, the division faces overflow issues regularly.
Serving the Quthbullapur division from 2016 corporator Kuna Gourish Parijatha has remained a popular figure among the voters. The locals say that the corporator fulfilled some promises, but some of them were yet to be taken up. One of the local leaders of Quthbullapur on condition of anonymity demanded that the drainage system in the Balreddy Nagar colony needs to be fixed immediately. He claims, "During rains the sewerage overflows and creates hardships for the residents. Also, in some areas, roads damaged in monsoon were to be repaired. The authorities are neglecting the development of the Mahatma Gandhi park for children," he added.
Chakri, a resident of Ambedkar Nagar, claims that, "Though the drinking water problems have reduced compared to previous years, there are other civic issues that need urgent attention. The old drainage system needs to be replaced with proper design and higher capacity. Streetlights needs to be installed and repaired, particularly in Ambedkar Nagar as the roads are barely visible in the night."