Power Supply Restored In Titli Hit Srikakulam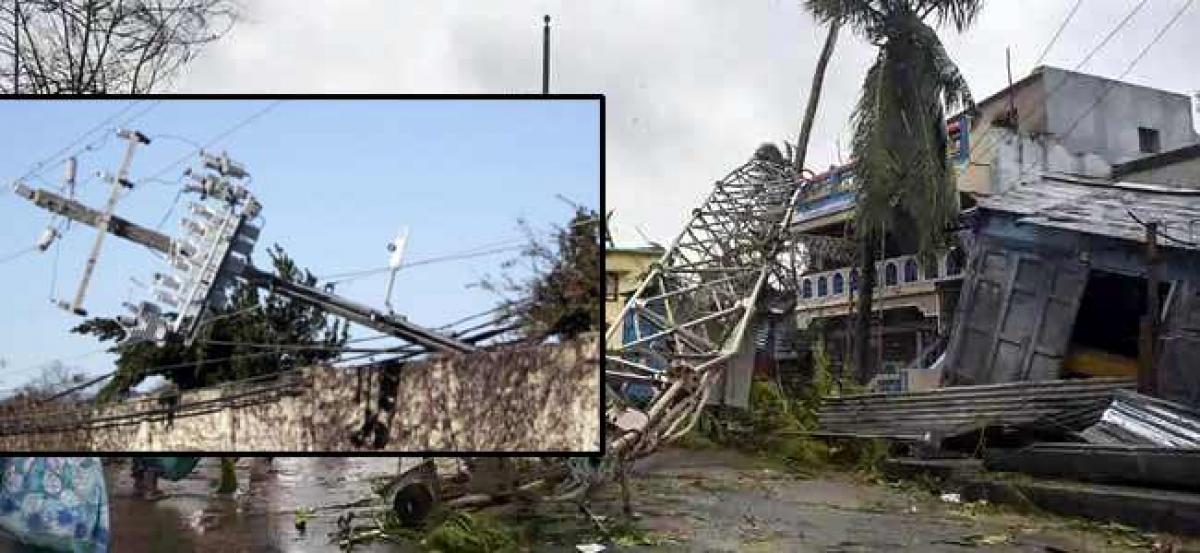 Highlights
Power supply is yet to restore in cyclone hit villages in all 12 mandals across the district Due to Titli cyclone power supply system fully damaged in 12 mandals and partially damaged in six mandals
ADVERTISEMENT
Srikakulam: Power supply has been restored in the Titli cyclone hit Srikakulam district . The cyclone devasted the entire district and the power supply network was damaged.
The state government also gave a relief to the consumers to pay the energy bills for the month of October in November without any fine.
AP Eastern Power Distribution Company issued a circular in this regard.