Make in AP to be launched today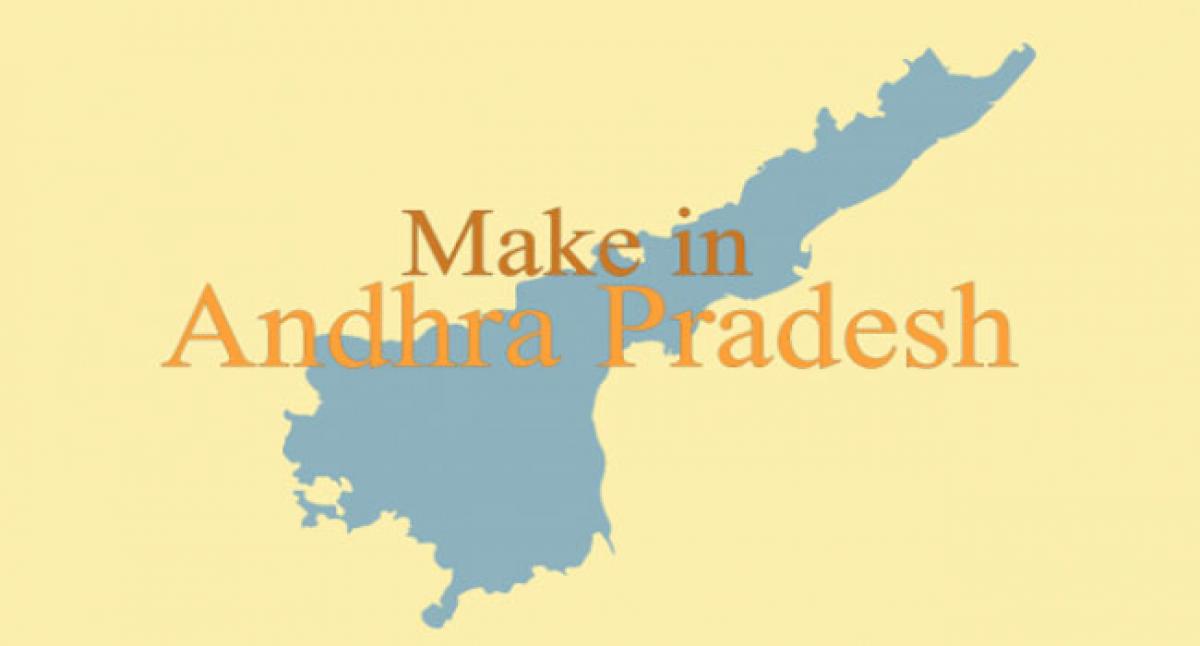 Highlights
Minister for IT, Panchayat Raj and Rural Development Nara Lokesh will launch Make in AP programme at Chief Ministers Grievances Hall on Wednesday
Vijayawada: Minister for IT, Panchayat Raj and Rural Development Nara Lokesh will launch 'Make in AP' programme at Chief Minister's Grievances Hall on Wednesday.
The main aim of the programme is to connect talented youth, startups and young professionals with companies, technology, and industry sectors. The MakeinAP programme would be jointly organised by NASSCOM and Idealabs which would be first of its kind unique initiative of the Government – Industry-Academia Partnership.
This programme will help new startups and young enthusiasts to share with each other through mutual understanding. As part of this programme, the Hackathon series will also be organised. Challenges to find solutions in new technology such as AI, ML, AR or VR, IOT, Data Analysts, Block Chain and new technologies related to agriculture, health, transportation, climate, smart governance and smart cities to young people.
About 50 corporates and 100 mentors are on board for this initiative. More than 15,000 participants were expected in the course of the next four months and corporates will be offering the cash prizes and offer incubation opportunities to winners.
Incentives include cash prizes, Incubation and mentoring by companies like Google and Facebook. Key partners of this programme are IBM, Google, Facebook, Microsoft, Amazon Webservices, Franklin Templeton, ICRISAT, Kotak.