Disqualified from buying LaFerrari Spider, fan sues company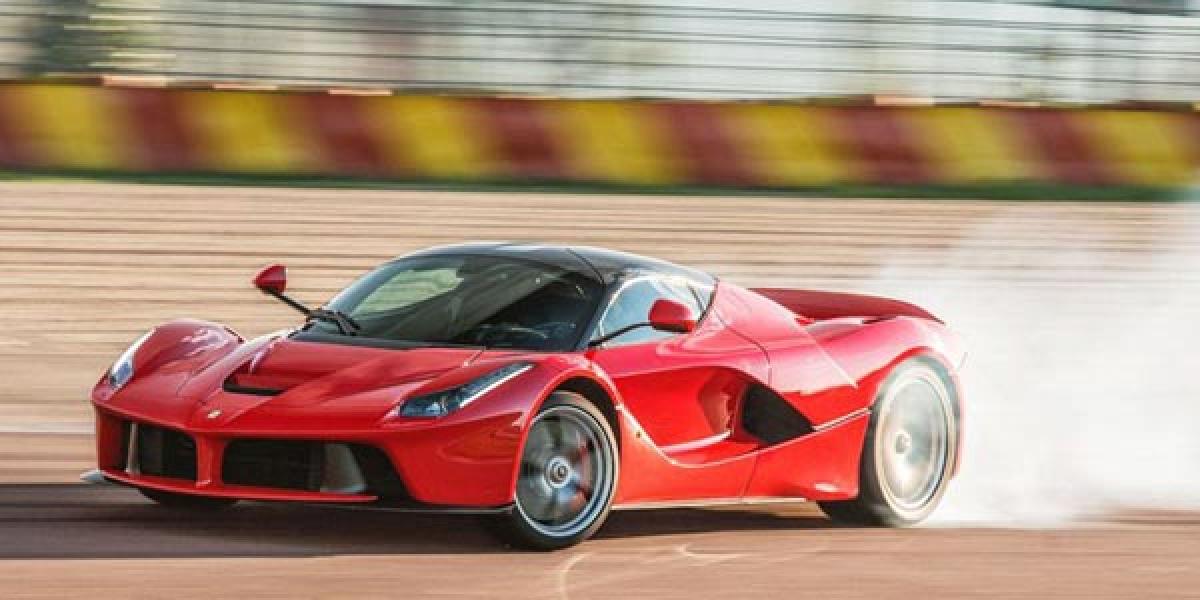 Highlights
Ferrari North America dealership has told Preston Henn that he is 'Not Qualified' to purchase a LaFerrari Spider. Disillusioned, irked and insulted by this fact, the champion race car driver has sued the company in excess of $75,000. Henn states that the reason given to him for not allotting him the supercar is both degrading and disrespectful. It not only harms his reputation but affects his p
Ferrari North America dealership has told Preston Henn that he is 'Not Qualified' to purchase a LaFerrari Spider. Disillusioned, irked and insulted by this fact, the champion race car driver has sued the company in excess of $75,000.
Henn states that the reason given to him for not allotting him the supercar is both degrading and disrespectful. It not only harms his reputation but affects his profession.
Henn is a Ferrari collector of sorts. He has been a member of the Tifosi for six decades and currently owns or has owned models such as 1965 275 GTB, 1971 Daytona Spider, 1972 BBC 512, 1985 F 40, 1986 black Testarossa, 1986 white Testarossa, 1995 F 50, 2003 Enzo and the 2005 FXX. His garage has also seen the 2015 458 Speciale, 2015 488, 2015 LaFerrari, 550 Barchetta, Maserati MC 12, Super America and Schumacher Ferrari Formula 1 parked within its confines. It was the 275 GTB 6885 Speciale that Sergio Marchionne told Henn was his most favored Ferrari.
When the dealership labeled him 'Not Qualified' to own the LaFerrari Spider, Henn has shot off letters to Ferrari and other company officials. In one particular letter, Henn has even enclosed a cheque for $1,000,000 as deposit towards purchase of the car. The cheque was later returned with a message stating that he should not enclose cheque of this amount as it could get lost. But, in no letter he got a positive reply.
Source: rushlane.com