Delhi Electric Vehicle Draft Policy: Price Of Petrol-Diesel Cars, Parking Charges Could Go Up
Highlights
Luxury cars with ICE are expected to be impacted the most as the government plans to levy additional taxes based on the price of the vehicle Expect the government to set a fixed percent increase for each category of vehicles or a single percentage increase for all In both cases, the additional road tax will go up with the increase in price of ICEpowered vehicle The policy draft says that the a
The government plans to increase road tax for new cars under the proposed EV policy
The hike in road tax will depend on the price of the vehicle
A new Air Quality Parking Surcharge will be levied on ICE vehicles
The parking surcharge is subject to revision once every year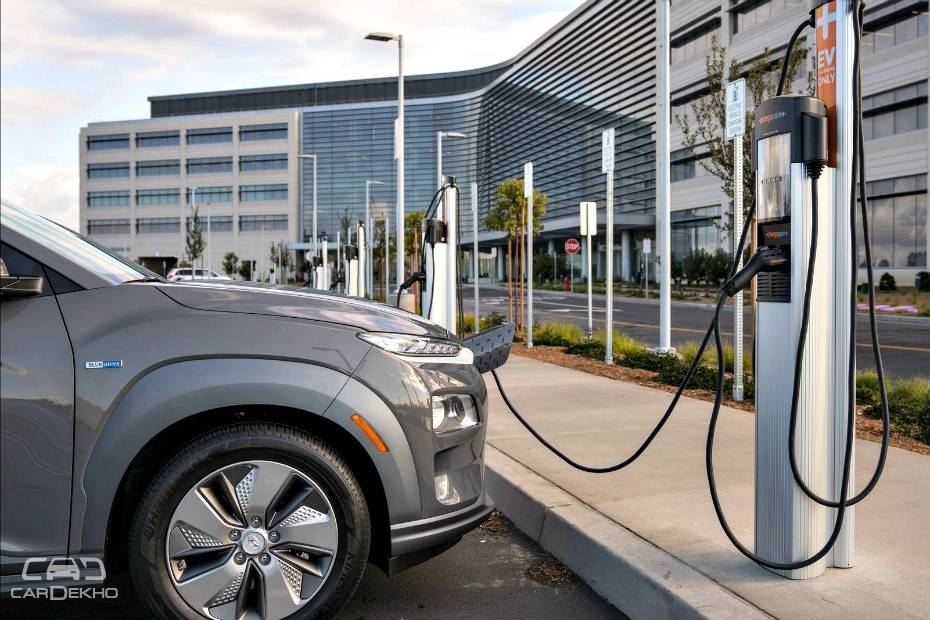 The Delhi government has published its electric vehicle policy draft under which it aims to promote electric vehicles to bring vehicular pollution down in the national capital. While the government has decided to waive off road tax, registration fee and one-time MCD parking fee for battery electric cars, it has suggested an increase in tax levy on conventional ICE-powered (internal combustion engine-powered) vehicles.
Luxury cars with ICE are expected to be impacted the most as the government plans to levy additional taxes based on the price of the vehicle. Expect the government to set a fixed percent increase for each category of vehicles or a single percentage increase for all. In both cases, the additional road tax will go up with the increase in price of ICE-powered vehicle. The policy draft says that the additional road tax collected will be allocated to the State EV Fund from which the government will offer various subsidies for faster adoption of electric vehicles.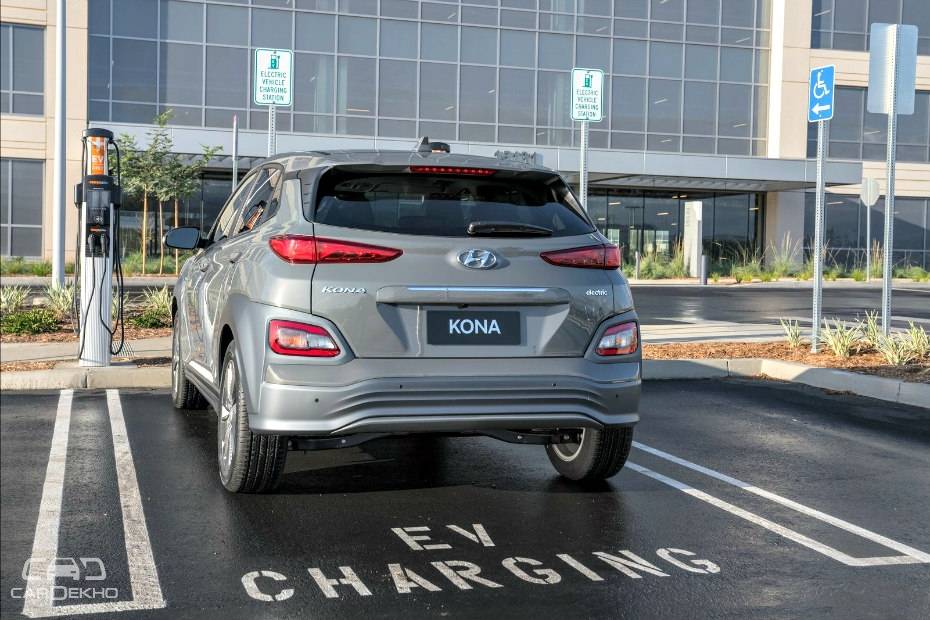 Even the parking fee will go up if the policy is implemented as is. The government has proposed a new Air Quality Parking Surcharge on base parking fees (as defined under the Draft Delhi Maintenance and Management of Parking Rules, 2017). The new surcharge will be levied on ICE-powered vehicles only and will be determined based on traffic density in an area. The surcharge will be reviewed and revised every year, the policy says. Like in the case of additional road tax, the collection from the parking surcharge will be forwarded to the State EV Fund.
Check out: Delhi Electric Vehicle Draft Policy: Petrol, Diesel Could Be Costlier From April 2019