'Star Wars' Han Solo movie loses directors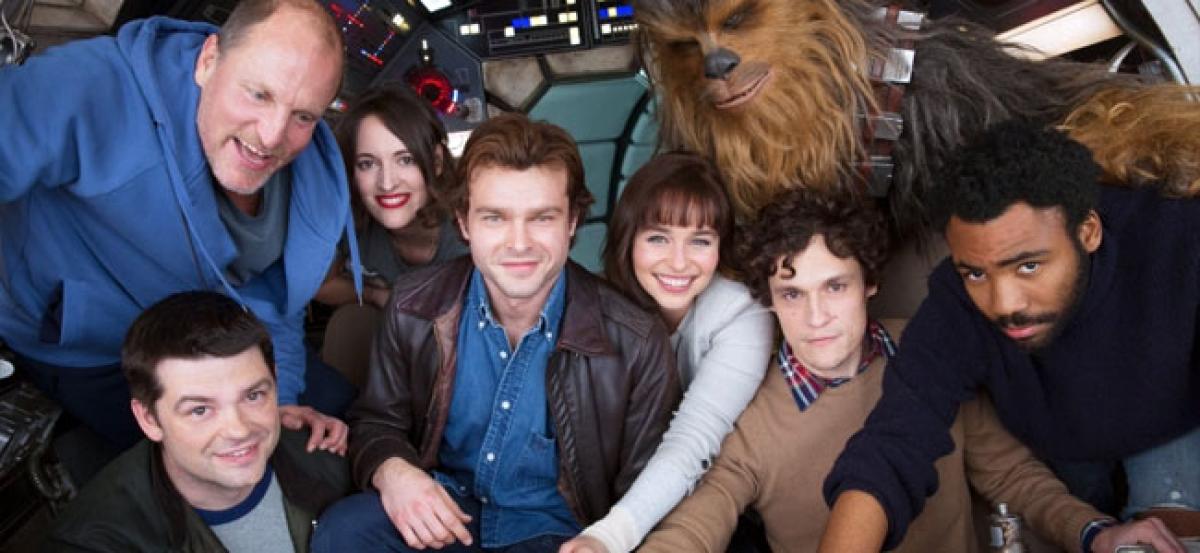 Highlights
Phil Lord and Christopher Miller are no longer directing the Han Solo \'Star Wars\' spinoff. Lucasfilm President Kathleen Kennedy has confirmed the news, citing \"creative differences\" as
ADVERTISEMENT
Los Angeles: Phil Lord and Christopher Miller are no longer directing the Han Solo 'Star Wars' spinoff. Lucasfilm President Kathleen Kennedy
has confirmed the news, citing "creative differences" as the reason for their exit, according to The Hollywood Reporter. "Phil Lord and
Christopher Miller are talented filmmakers who have assembled an incredible cast and crew, but it's become clear that we had different creative
visions on this film, and we've decided to part ways," Kennedy said.
She also revealed that "a new director will be announced soon". Lord and Miller had come on board to direct the 'Star Wars' stand-alone film in
July 2015. "Unfortunately, our vision and process weren't aligned with our partners on this project. We normally aren't fans of the phrase
'creative differences' but for once this cliche is true.
We are really proud of the amazing and world-class work of our cast and crew," the duo said. According to several international publications,
Lucasfilm and Disney have already started searching for their replacement. Ron Howard and Joe Johnston are few names who might come on
board to complete the project. The yet-to-be-titled film will arrive in the US theatres on May 25 next year.