Let the season begin at Starbucks with delightful Christmas offerings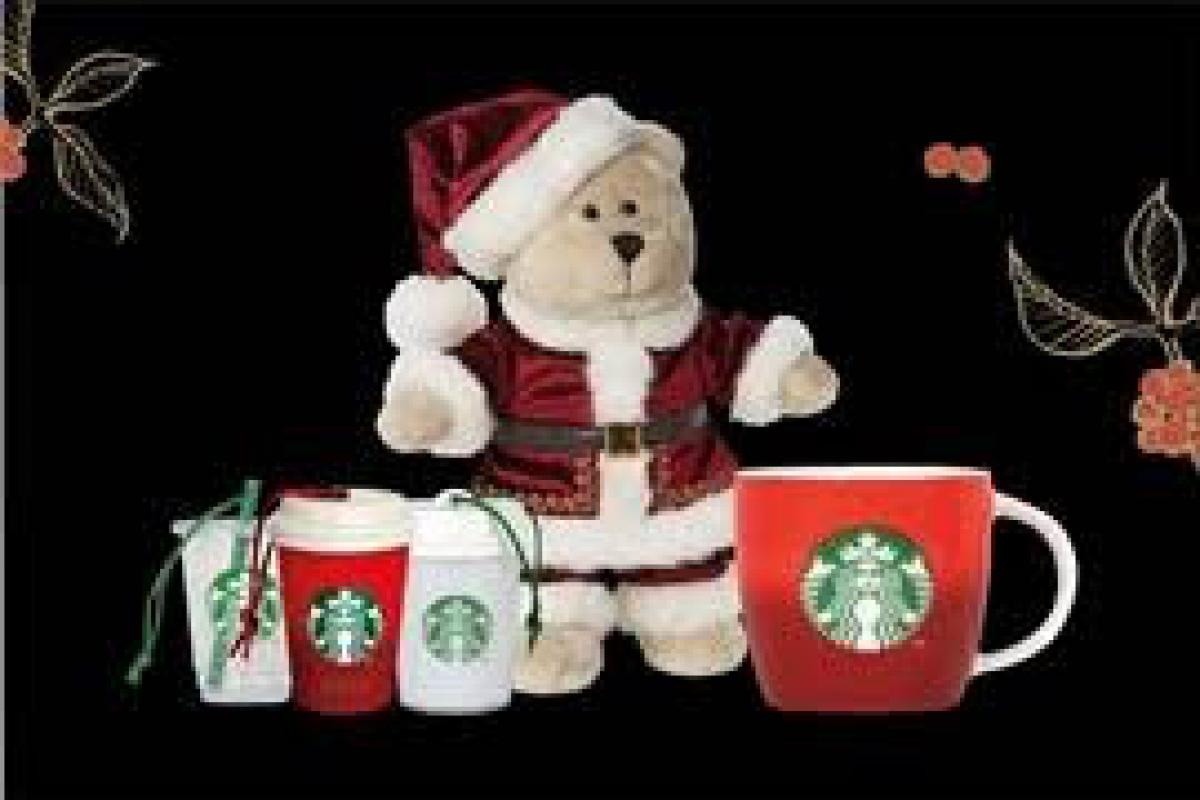 Highlights
Iconic red cups return alongside festive holiday espresso beverages, inspiring moments of celebration and joy across India
Iconic red cups return alongside festive holiday espresso beverages, inspiring moments of celebration and joy across India
Starbucks Indiahails the beginning of the holiday season with the return of its iconic red cupswhich is a celebrated symbol of the warmth and wonder of Christmas. Customers are invited to stop by Starbucks to spark the spirt of the Christmas by enjoying our beautifully crafted beverages that will rekindle the magic of the season and all the love and joy it holds.The return of theseStarbucks' holiday favorites has become as much of a seasonal tradition as the cups themselves.
To celebrate the beginning of the holiday season, Starbucks is bringing back the limited-time holiday treats which are handcrafted to perfection.
*All three beverages are available in Latte and Frappuccino options.
Starbucks is also bringing back the scrumptiousWinter Cake, a rich blend of Strawberry and Chocolate flavors balanced perfectly in cheese cake alongsideStrawberry Bliss*, a delicate French baked yogurt, topped with delicious fresh strawberries.
Starbucks is the perfect gifting destination that shares the joyful spirit of the holiday season. Gift someone aStarbucks experience with the attractive new 'Christmas Special' Starbucks cardswhich are sure to grab their attention.In addition to this, Starbucks has some exciting coffee – theChristmas VIA® along with Christmas theme inspired exclusive merchandise.
Join Starbucks in welcoming the Christmas spirit as they bring back their delightful Christmas offerings!
Starting 1st Dec '15 for My Starbucks Rewards™ members, exclusive collectibles are available at Starbucks including a choice between Rep cup, White LED cup or Cold cup ornaments; a Demi red cup and the adorable Bearista Santa Bear which is sure to bring a smile to their loved ones.
*Strawberry Bliss is available at select stores in Mumbai and Delhi/NCR only.