School teacher arrested over charges of sexual harassment in Hyderabad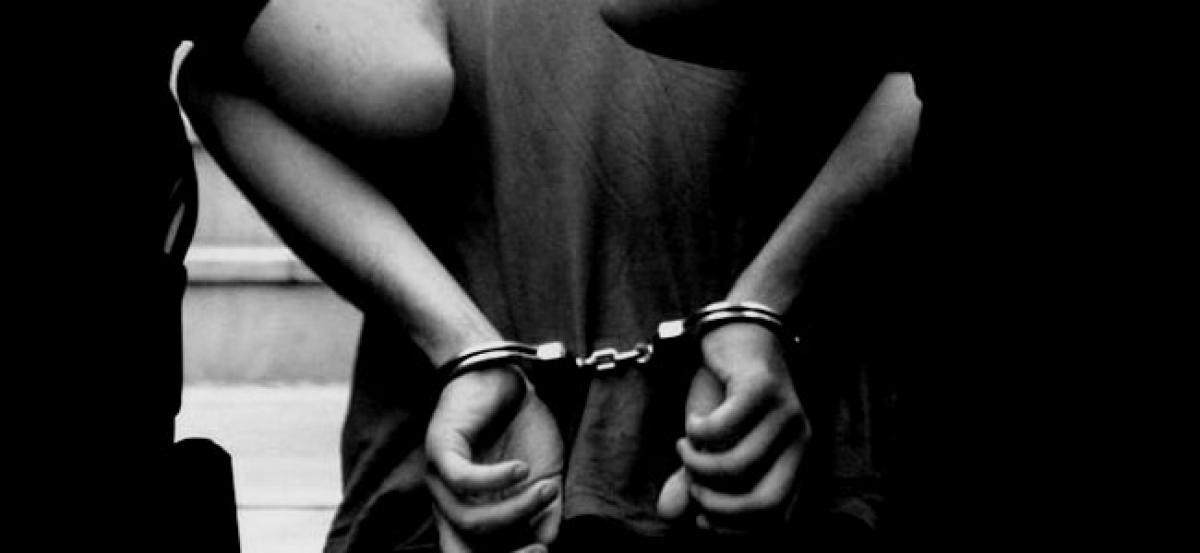 Highlights
A teacher from Chaitanya school at DD colony in Hyderabad was arrested by the police on Friday, for misbehaving with girl students and sexually harassing them
A teacher from Chaitanya school at DD colony in Hyderabad was arrested by the police on Friday, for misbehaving with girl students and sexually harassing them.
After the girls complained, their parents with support from the Student Union activists, reached the school and thrashed the teacher.
The school management alerted the police, who took Ramesh into custody. According to the police, the accused, identified as Ramesh showed sleazy videos to the girl students and tried to lure them.
A case has been registered against the teacher and further investigation is on.