Flight attendant death: HC denies anticipatory bail to in-laws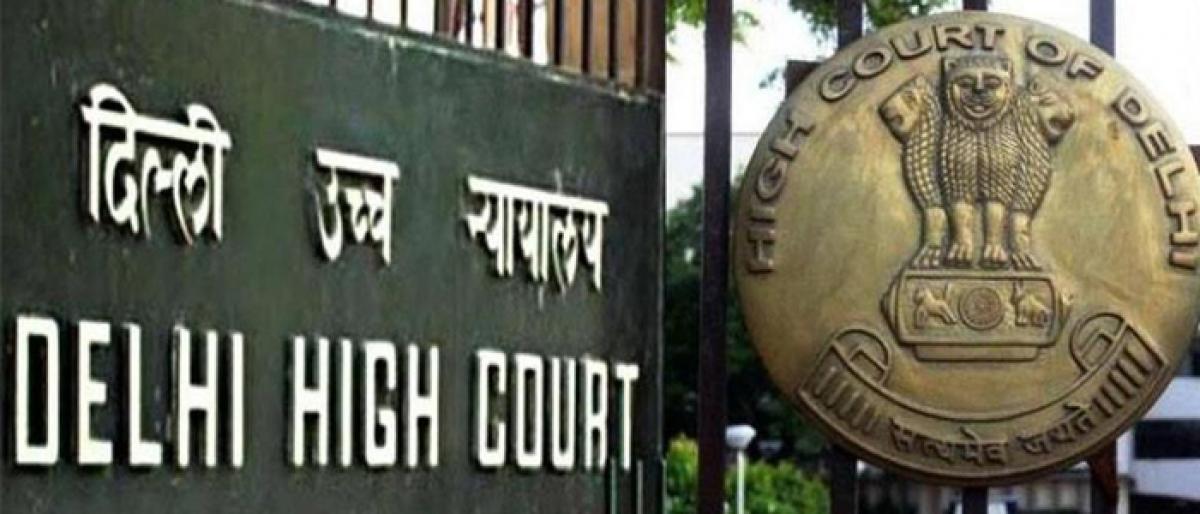 Highlights
The Delhi High Court on Friday denied anticipatory bail to the inlaws of a flight attendant, who had allegedly committed suicide in the national capital in July
New Delhi: The Delhi High Court on Friday denied anticipatory bail to the in-laws of a flight attendant, who had allegedly committed suicide in the national capital in July.
Justice Mukta Gupta dismissed the anticipatory bail pleas of the woman's parents-in-law, noting that from the documents on record, including the supplementary statement of the victim's father, WhatsApp messages and email, the continuous course of harassment and torture to her was evident.
The court's order came on the pleas by Sushma Singhvi and R S Singhvi, parents of Mayank Singhvi, who was in judicial custody in the death case of his wife Anissia Batra (39).
The high court said the victim's email to her lawyer narrated the participation and support extended by her in-laws to their son in the harassment.
"Further, as noted from the supplementary statement of the father of the deceased, there was clear demand of Rs 10 lakh. Hence, this court does not find it to be fit case to grant anticipatory bail to the petitioners (in-laws)," the judge said.
A trial court had on July 20 refused to grant protection from arrest to Mayank's parents after the lawyer for the woman's parents submitted that the allegations against them were serious.
Anissia, who was working with a German airline, had allegedly jumped from the terrace of her house in Panchsheel Park in South Delhi on July 13 and Mayank had taken her to a nearby hospital, where she was declared brought dead by doctors.
Her family has alleged that her husband used to physically abuse her and often demand money.
The family has claimed before the trial court that it was not a suicide, but murder.
On the other hand, Mayank's parents sought anticipatory bail claiming they had no role in the matter and any dispute between their son and daughter-in-law was their internal matter.
Mayank, who was married to Anissia for over two years, was arrested on July 16.
Before jumping off the terrace, she had sent a message to her husband that she would kill herself, police had said earlier.
The husband, a software engineer in Gurgaon, had told the police that they had regular fights due to "compatibility issues".
They had an argument on the day of the incident as well, following which she jumped from the terrace, police had said.
The victim's family had also given a complaint to police on June 27, saying that if anything happens to their daughter, Mayank would be responsible, police had said.