Pawan Kalyan is acting as Modi's agent: Chandrababu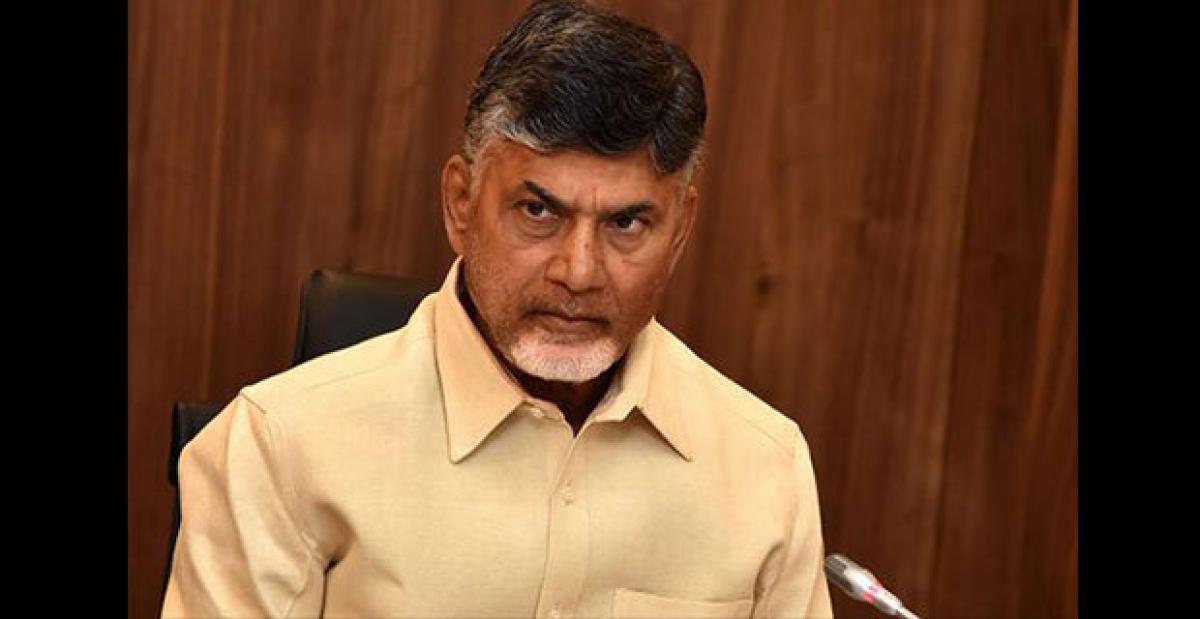 Highlights
AP Chief Minister Chandrababu Naidu has slammed Jana Sena chief Pawan Kalyan
Tadepalligudem: AP Chief Minister Chandrababu Naidu has slammed Jana Sena chief Pawan Kalyan.
Addressing a meeting organized at Tadepalligudem on Sunday, he said Pawan Kalyan, who had praised AP Government several times in the past, has now changed tack and is criticizing the government at the behest of the Centre.
He sought to know why Pawan Kalyan was not questioning the Centre on the issue of fund release. He said he would garner support for the No Confidence Motion in Lok Sabha and did not do anything. He also ridiculed Pawan Kalyan's claims that there were threats to his life and that he would be attacked. He said the TDP never encourages violence.