AP government will establish steel plant: Naidu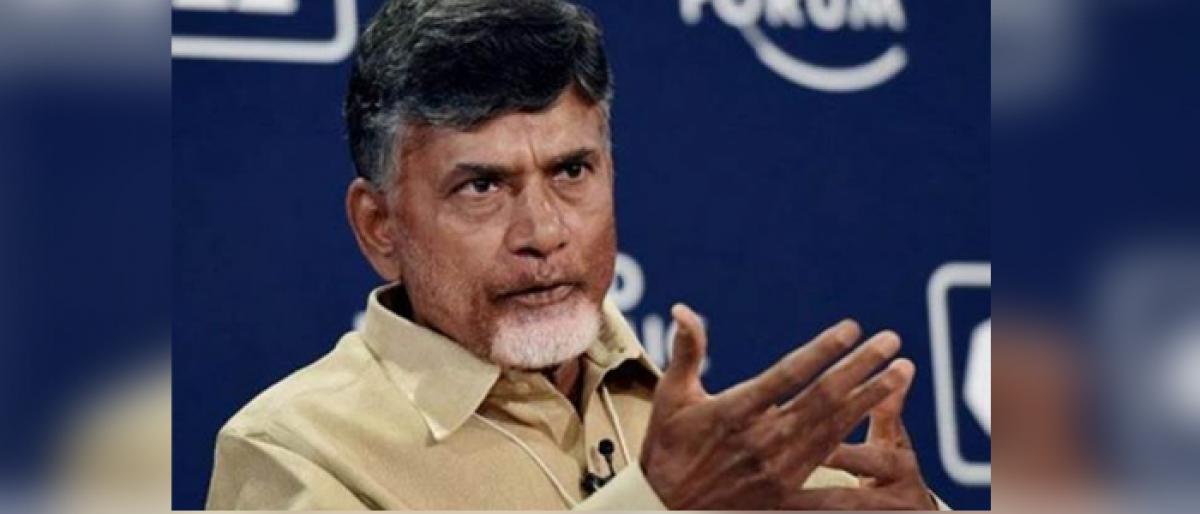 Highlights
The Chief Minister Nara Chandrababu Naidu announced that the state government will take the responsibility for establishing Steel Factory at Kadapa district
Amaravati: The Chief Minister Nara Chandrababu Naidu announced that the state government will take the responsibility for establishing Steel Factory at Kadapa district.
He assured that the state cabinet will approve for this proposal to establish the factory, during the Dharma Porata Deeksha at Proddutur in Kadapa district.
He said that the Prime Minister Narendra Modi, BJP leaders were not sanctioning the plant as mandated in the AP Reorganization Act.
On the other hand, the YSRCP president YS Jagan Mohan Reddy, being a native of Kadapa district, never demand the central government to sanction it.