Dist philately exhibition 'TIRUPPEX' to be held from tomorrow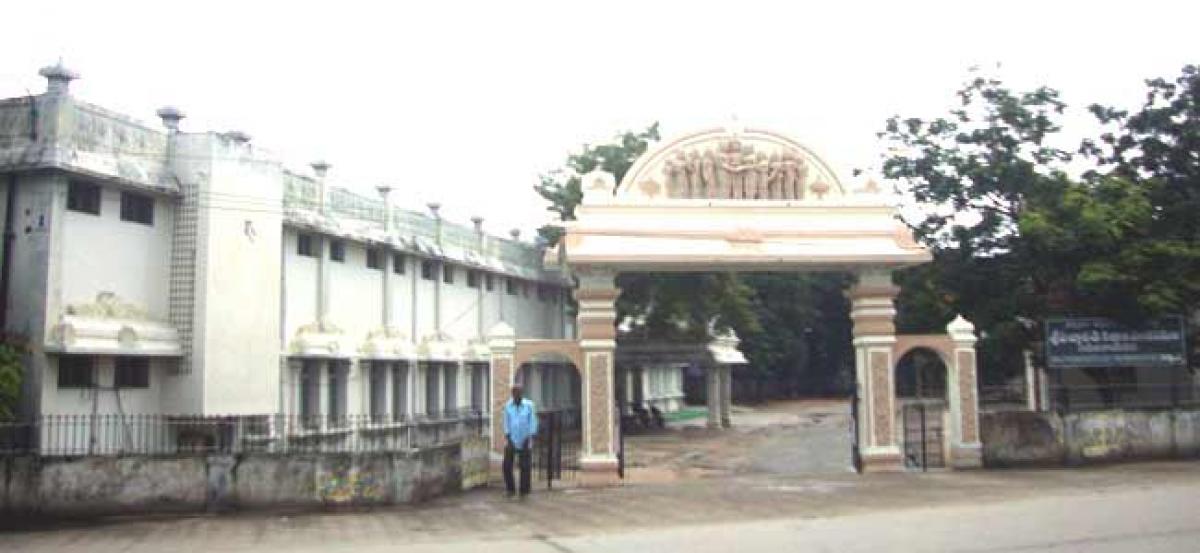 Highlights
The district level philately exhibition TIRUPPEX 2018 will be held for three days in Tirupati from November 15 It will be conducted at TTD Sri Padmavati Kalyana Mandapam
Tirupati: The district level philately exhibition 'TIRUPPEX 2018' will be held for three days in Tirupati from November 15. It will be conducted at TTD Sri Padmavati Kalyana Mandapam.
The district Collector PS Pradyumna will inaugurate it on Thursday, said the Post Master General TM Sri Latha. About 100 frames will be arranged in the exhibition. On all the three days several competitions for children will be organised and about 5000 students are expected to visit the exhibition.
The Superintendent of Tirupati Division G Srinivasa Murthy has said that five special covers will be released on this occasion on important subjects like micro irrigation, Srikalahasti temple, Anantha Sayanam Ayyangar, Sukabrahmashramam and one on commemorating the centenary of Janaganamana's translation that took place at Madanapalle during 1919.