BBMP and KPCL to generate 5 MW from garbage produced in the city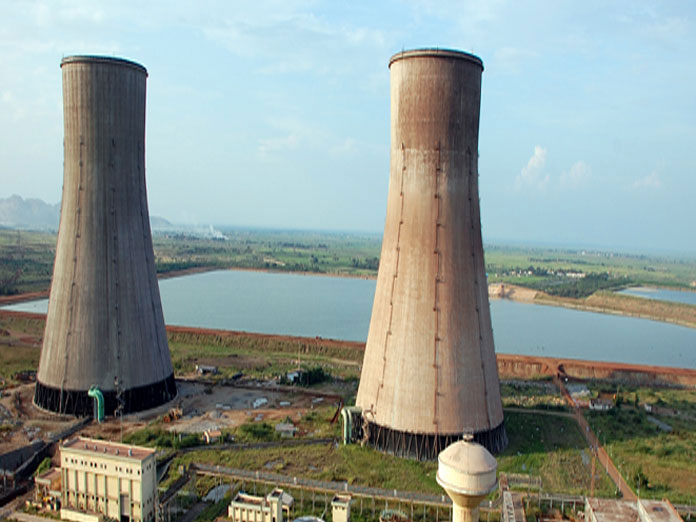 Highlights
BBMP and KPCL to initiate the wastetoenergy W2E project, on the outskirts of the city to generate 5 megawatt MW from the garbage being produced in the city If everything goes according to the plan, the project shall be functioning in the next six months
​BENGALURU: BBMP and KPCL to initiate the waste-to-energy (W2E) project, on the outskirts of the city to generate 5 megawatt (MW) from the garbage being produced in the city. If everything goes according to the plan, the project shall be functioning in the next six months.
As per the KPCL engineers, the cost of the project is estimated to be Rs 70-100 crore; the 5MW W2E project is scalable up to 15 MW of capacity.
The BBMP and KPCL signed a memorandum of understanding on January 1 to supply refuse-derived fuel (RDF) to KPCL Bidadi site free of cost.
An engineer of the BBMP said that, "But sending 150MT of RDF on a daily basis for a week won't be possible. Also, the BBMP does not have a palletiser, hence can provide only baled source feed to KPCL. The latter should look at setting up a 2MW plant initially, assuming a supply of 100MT of RDF daily, expandable to 5MW once dry waste collection is streamlined across all 198 wards."
A company named Firm Green, which is located in Mavallipura has been approved by BBMP to perform feasibility study for the W2E plant at Mavallipura.
Subscribed Failed...
Subscribed Successfully...