Family of BJP leader who shot himself to 'prove his love' donates his heart, other organs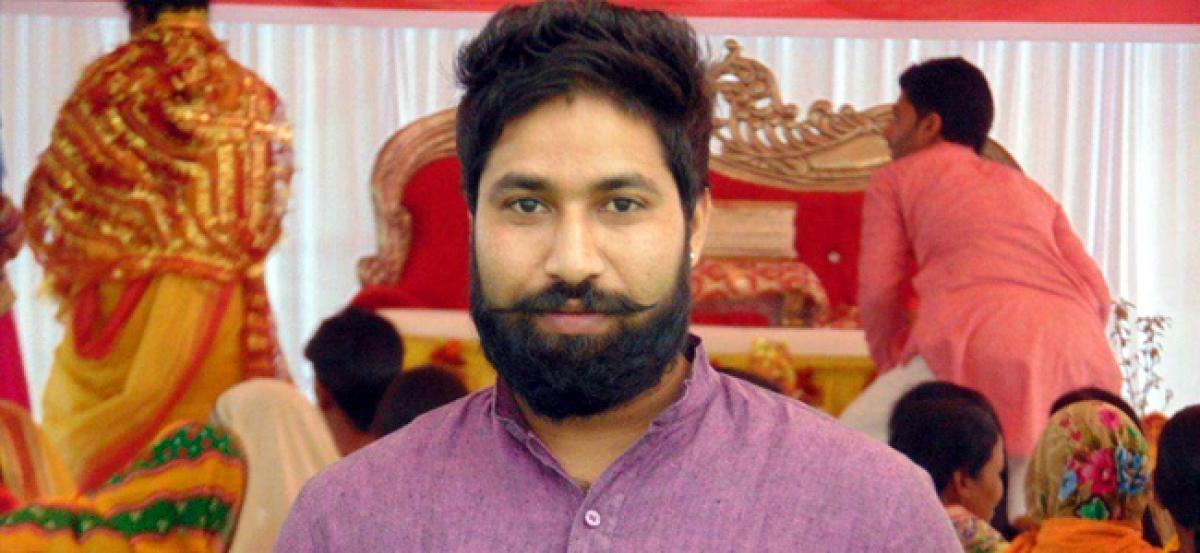 Highlights
Various organs, including the heart, were today harvested from the body of a BJP youthwing leader, who had allegedly shot himself outside the residence of his girlfriend here three days ago to prove his love for her
Various organs, including the heart, were today harvested from the body of a BJP youth-wing leader, who had allegedly shot himself outside the residence of his girlfriend here three days ago to 'prove his love' for her.
The family of Atul Lokhande (30), a leader of the Bharatiya Janata Yuva Morcha, decided to donate his organs after doctors declared him brain-dead.
The heart harvested from the body was sent to All India Institute of Medical Sciences in Delhi by an air ambulance.
A green corridor was created between the hospital and the airport this morning for the vehicle carrying the heart.
Lokhande allegedly shot himself on the night of July 3 following a heated argument with the father of the 27-year-old woman he loved.
Rakesh Tare, the organ transplant coordinator at the Bansal Hospital, said he was declared brain-dead by doctors around midnight, and his family members decided to donate his organs.
The liver and the kidneys were sent for transplant to three private hospitals in Bhopal, while eyes were sent to the government-run Hamidia Hospital, he said.
In a Facebook post written half-an-hour before he shot himself, Lokhande had said the woman's father had asked him to come to their house and 'prove his love' by killing himself.
"Her father asked me to visit their home in the evening and kill myself to prove that I love his daughter. If I survived, he would let me marry her. I am at her residence, take me away from here (if I die). If I survive, I will come back on my own," he said in the long message.
Professing his deep love for the woman, he also wrote that "the more inter-caste and inter-religious marriages happen, the more organic India will become."