Fresh tussle between bureaucracy and AAP? 'Food Commissioner decided to cancel 2.9 lakh ration cards without inspection'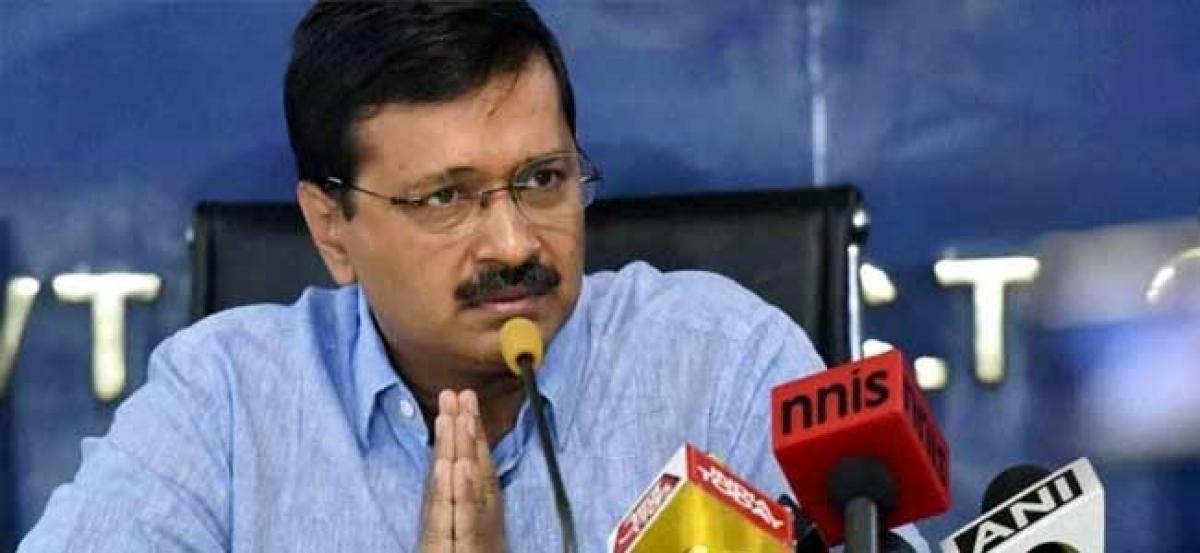 Highlights
The Delhi government today alleged that Food Commissioner Mohanjeet Singh has decided to cancel more than 29 lakh ration cards without proper inspection, setting the stage for another round of tussle between the AAP dispensation and the bureaucracy
The Delhi government today alleged that Food Commissioner Mohanjeet Singh has decided to cancel more than 2.9 lakh ration cards without proper inspection, setting the stage for another round of tussle between the AAP dispensation and the bureaucracy.
Rejecting the government's allegation, Singh said 2.48 lakh "ineligible" ration card holders have been deleted after following "due process of law".
The cancellation of ration cards has remained a thorny issue between the political leadership and the bureaucracy for some time.
In April, Food and Civil Supplies Minister Imran Hussain alleged Singh was "bent on" cancelling three lakh ration cards without proper verification.
In May, Hussain wrote to Singh, directing him to restore supply of ration to those who have not received it from January to March. The department had stopped distribution of ration to people who had not gotten themselves verified by food and supplies officers by then.
Today, Singh said the exercise undertaken by his department "must be one of its kind" and the Public Distribution System has been "cleansed and sanitised". He said ration "worth crores were saved from pilferage".
Singh also said he has recommended to the government for restoration of the E-POS (electronic point of sale) system, which the government had put on hold.
The government said Singh took the decision despite "strong objection" from Hussain.
Chief Minister Arvind Kejriwal took strong exception to the food commissioner's decision, and his government has warned disciplinary action would be taken against the officers concerned.
In a statement the government said, "Since these officers do not report to the elected government, therefore they are working against the interests of the people of Delhi, which is a very serious matter." It stated that the department's officers have "failed" to appreciate the adverse social impact of cancellation of 2.93 lakh ration cards covering more than 10 lakh beneficiaries.
"All such families and members in one go would be rendered hungry because of the insensitive, apathetic, hostile, inhuman attitude of the officers," it stated.
It has been informed that the cancellation process has been undertaken without door-to-door survey of households, the government said.
"The cancellation is being done by officers sitting in their offices without any field inspection and without following due process of law. Such acts of commission or omission make the acts of public servants suspicious. Their conduct may invite disciplinary action against the concerned officers," it added.