GO by TN cabinet suggestion on Rajiv case convicts: CPI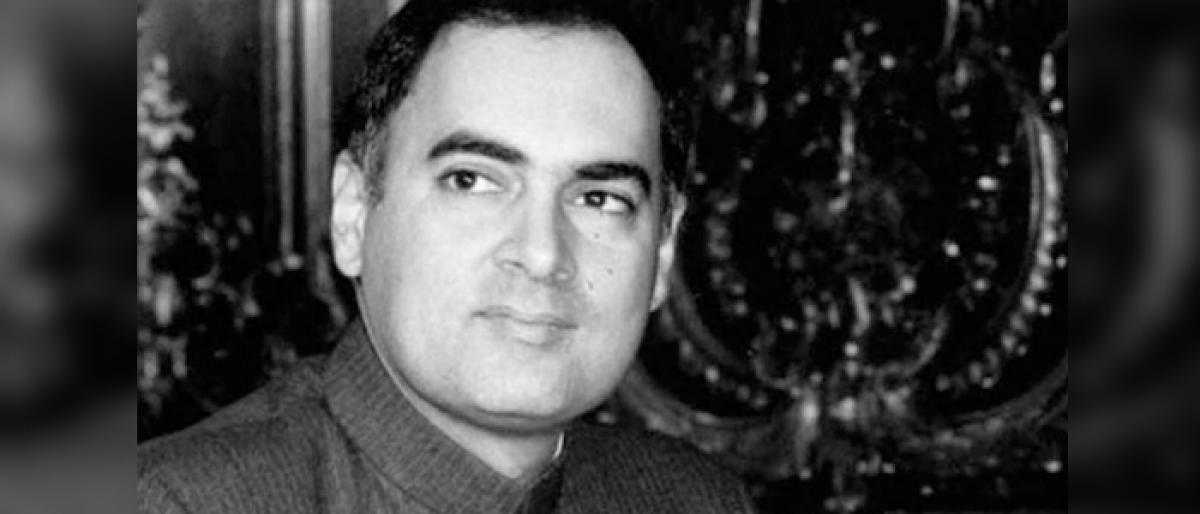 Highlights
The Tamil Nadu unit of CPI on Tuesday urged state Governor Banwarilal Purohit to approve without any delay the cabinet recommendation to release seven convicts in the Rajiv Gandhi assassination case
Chennai: The Tamil Nadu unit of CPI on Tuesday urged state Governor Banwarilal Purohit to approve "without any delay" the cabinet recommendation to release seven convicts in the Rajiv Gandhi assassination case.
State unit Secretary R Mutharasan said the seven convicts -- V Sriharan alias Murugan, T Suthanthiraraja alias Santhan, AG Perarivalan, Jayakumar, Robert Payas, Ravichandran and Nalini -- had been in prison for 28 years.
"The CPI state committee urges the Governor to accept the Cabinet recommendation, which is under his consideration, without any delay and release them," he said in a statement.
He referred to the state cabinet recommending to the Governor on September 9 the release of all the seven convicts under Article 161 of the Constitution, which relates to the power of the Governor to grant pardon and to suspend, remit and commute sentences in certain cases.