GHMC town planning staff assaulted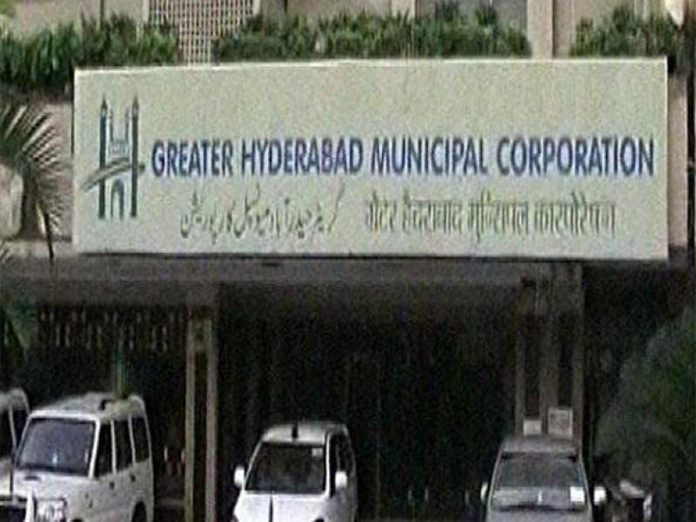 Highlights
Unidentified persons allegedly assaulted the GHMC Town Planning staff of Madhapur on Wednesday On reliable information of illegal constructions at Bhagya Nagar welfare society, consisting survey number 419, under Chanda Nagar police limits, the GHMC officials inspected and made their way to demolish the illegal constructions
Hyderabad: Unidentified persons allegedly assaulted the GHMC Town Planning staff of Madhapur on Wednesday. On reliable information of illegal constructions at Bhagya Nagar welfare society, consisting survey number 41/9, under Chanda Nagar police limits, the GHMC officials inspected and made their way to demolish the illegal constructions.
According to Chanda Nagar Town planning officer, when the GHMC staff went to demolish the illegal constructions, some unidentified people had allegedly assaulted them, even after the workers identified themselves as GHMC labourers.
They reportedly took the victims to Madhapur police station in a car while continuing to assault them. The miscreants even vandalised JCB which belongs to GHMC. The victim, a GHMC labourer said, "even after touching their feet and begging to be left alone they did not spare me. I even told them that I am just a labourer and acting according to the instructions of my superiors."
According to Madhapur police, Chanda Nagar Zonal Commissioner got a telephonic message from Tollywood producer Daggubati Suresh Babu stating that there is an illegal construction undergoing on his disputed land in Bhagyanagar Welfare Society.
On a receipt of complaint, A E Anjaiah along with his team inspected the spot and tried to demolish the construction. However, the accused were later identified as Suman and Srujan ( aged 30-35).
GHMC team lodged a complaint against the accused at the Madhapur police station, and the accused were nabbed and will be produced before the court on Thursday.