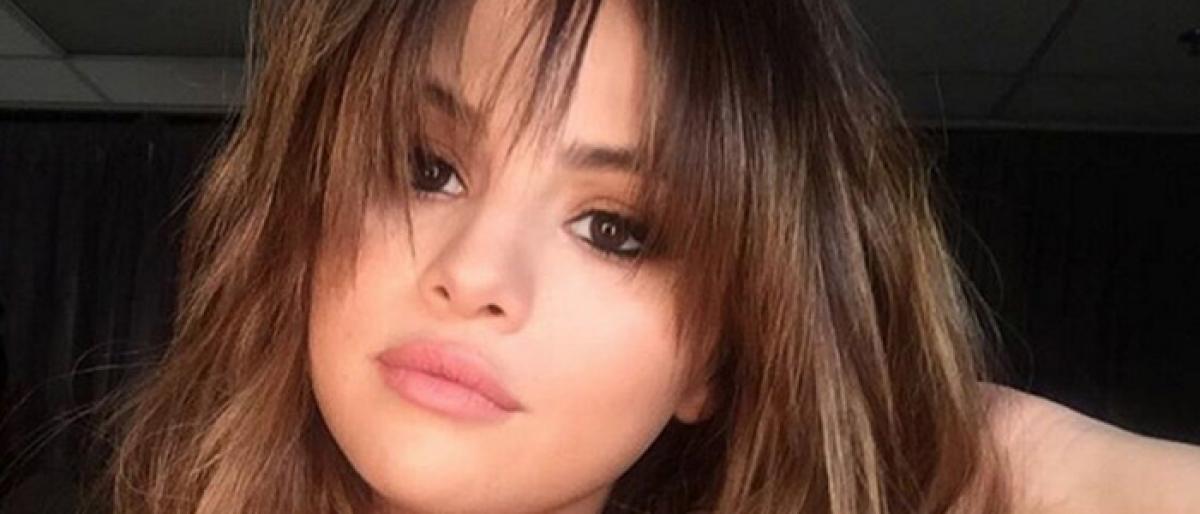 Highlights
Giving yourself a look that doesn't need a filter on your smart phones when you chick a picture. Here are few tips that make you look and stay updated with the everyday fashion
Giving yourself a look that doesn't need a filter on your smart phones when you chick a picture. Here are few tips that make you look and stay updated with the everyday fashion
Get skin: Tone glasses. Remember how skin-tone shoes elongate your legs? Skin-tone glasses restore structure to the face in the same way. Nude glasses are the fastest way to update your looks especially in shades of amber, whiskey, honey, taupe or blush that are close to your own skin tone.
Dress age-irrelevant: Who says you can't wear a black fisherman cap, short-sleeve or message T-shirts, funky sneakers, slouchy Army-green cargo pants and your hair in a tousle? A little infusion of urban, hippie or eclectic style makes every wardrobe, from classic to casual, a little cooler.
Switch to black jeans-Black jeans sharpen your silhouette and add an urban edge. They look dressier than blues (even dark-blue washes) and can substitute for real pants. Worn monochromatically with a black T-shirt, sweater or jacket and black booties or loafers, it's a strategy that's polished and pulled together, but comfy. Pick up a pair of black velvet jeans for extra-effortless glam this year.
Wear bangs-Whether straight and full, long and feathery or sideswept, a fringe is a game changer.
Bangs camouflage three things: the vertical creases between the eyes that create an angry look; forehead creases that make you appear stressed; and thin and skimpy brows that require extra makeup.
Full bangs give your face definition, create the illusion of higher cheekbones and draw attention to the eyes. Sideswept bangs hide a receding hairline, make hair look fuller and blend in easily.