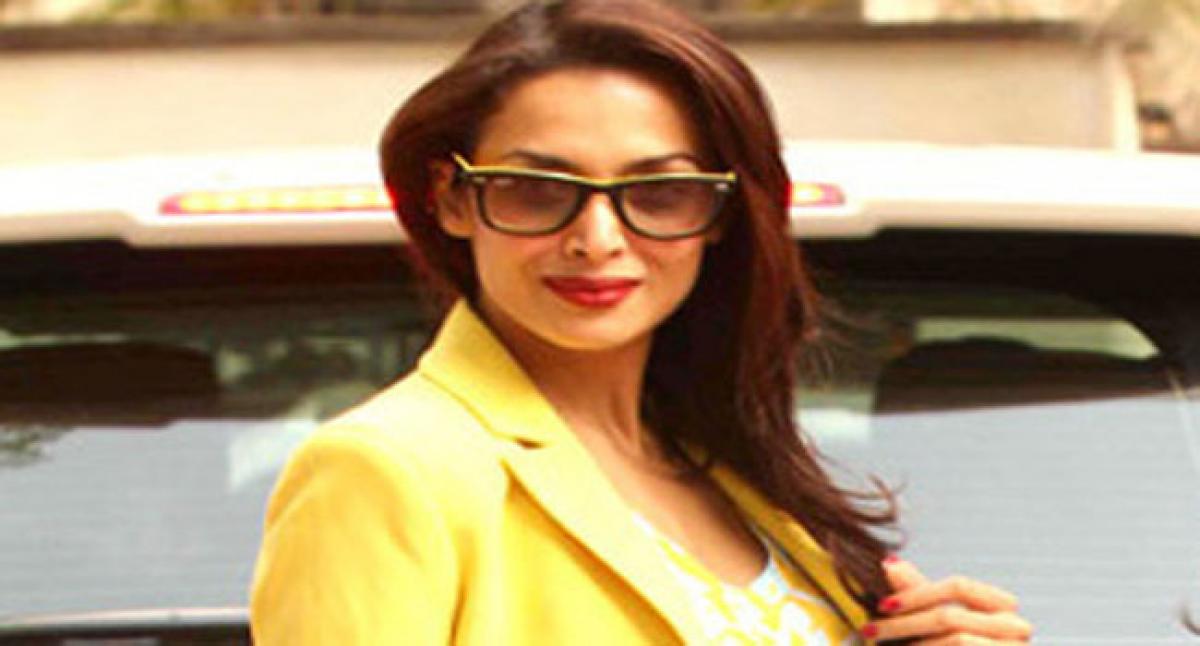 Highlights
Malaika Arora, Anusha Dandekar, Milind Soman, Dabboo Ratnani and Neeraj Gaba, who will mentor the new crop of fashionistas for Indias Next Top Model Season 4, are looking forward to follow the shows new transformative and progressive theme of More than a Face
Malaika Arora, Anusha Dandekar, Milind Soman, Dabboo Ratnani and Neeraj Gaba, who will mentor the new crop of fashionistas for "Indias Next Top Model Season 4", are looking forward to follow the show's new transformative and progressive theme of "More than a Face".
The show celebrates the concoction of power and beauty, with women from diverse backgrounds testing their boundaries by facing challenges required to ace the fashion industry.
Malaika, who will host and judge the show, said in a statement: "This is my second outing with 'India's Next Top Model' and I am more than excited to be a part of the show. "I was fascinated by the diversity in models last season and I am sure, this time won't be any different. I am looking forward to the interesting tasks the show will come up with," she adds.