H1N1 virus raising its head in State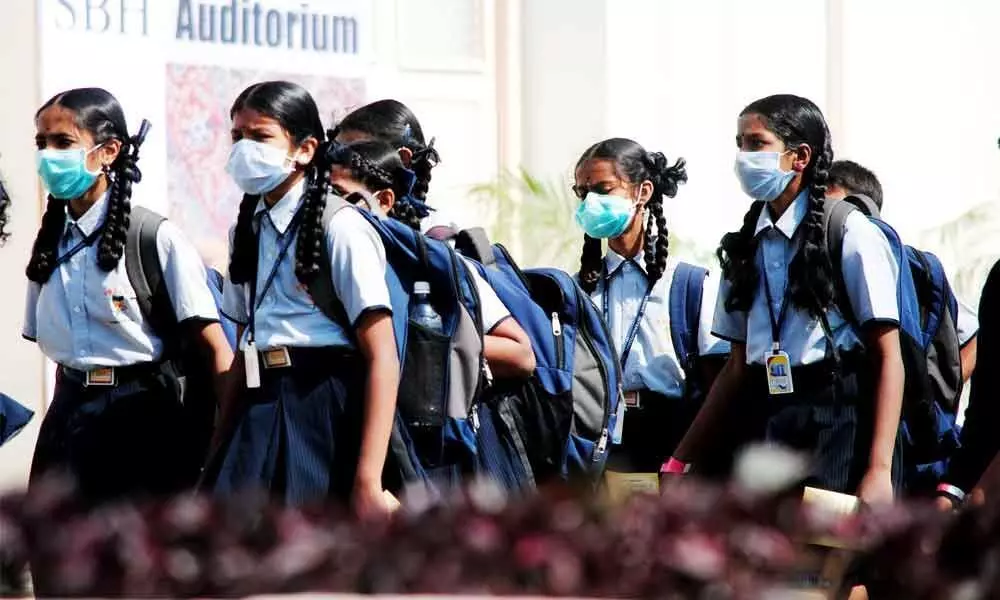 Highlights
75 swine flu positive cases registered this season
Hyderabad: Even before the State is coming to terms with the increasing cases of dengue and viral fevers this season, swine flu cases are being reported from different parts of Telangana.
From August till mid-November, 75 positive cases have been detected out of which one person died.
If we look at this year's data from January till November, 1,335 positive cases have been reported out of nearly 10,000 samples tested for this virus.
Out of this, Hyderabad accounted for nearly 700 positive cases while Ranga Reddy and Medchall over 200 cases each.
It is well known that Swine influenza spreads from person to person, either by inhaling the virus or by touching surfaces contaminated with the virus, then touching the mouth or nose.
Influenza (H1N1) virus may circulate throughout the year, but most outbreaks usually occur in the winter season and this is the time the Health department and people have to be extra cautious.
What is a concerning the Health department is that dengue and viral fever cases have not yet come down in the meantime swine flu cases are starting to be registered in the State.
However, a senior official from the department pointed out that this year swine flu effect is not that much when compared to situation in November last year.
He pointed out that H1N1 virus was at its peak from November to February. "Comparatively, only one to two positive cases are being registered in whole Telangana which is not very high," the official said.
Subscribed Failed...
Subscribed Successfully...