Man found dead in Hayathnagar of Hyderabad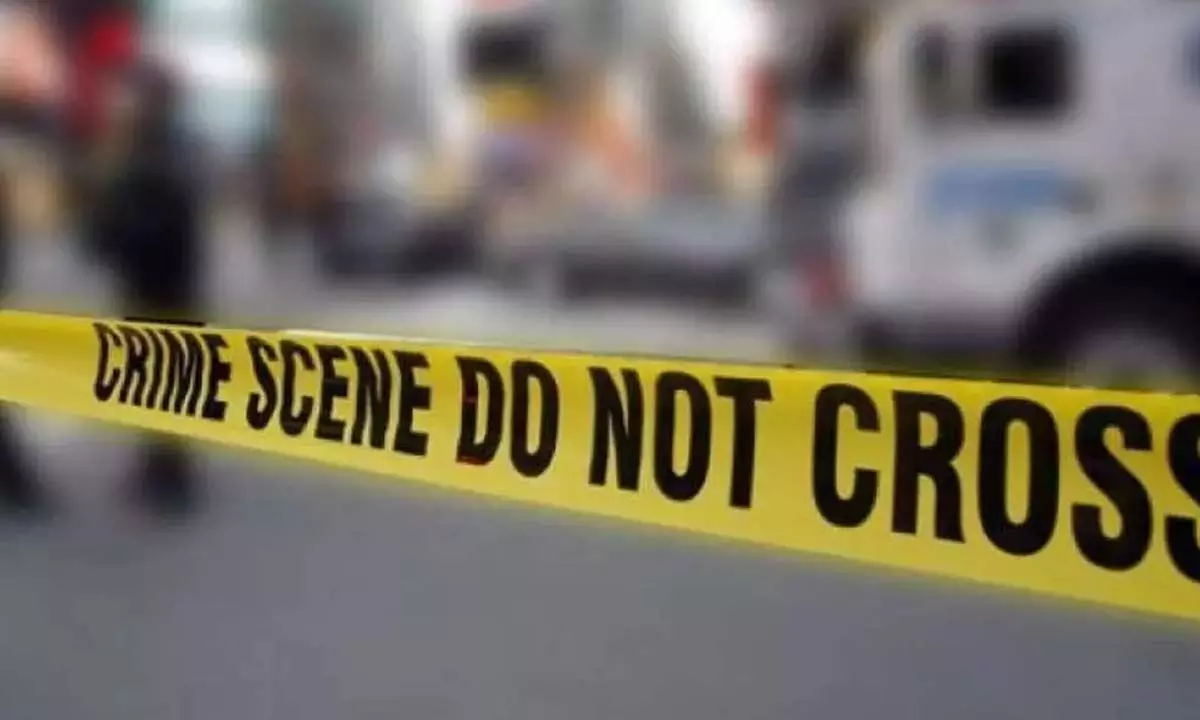 Highlights
The police believe that it is a case of murder and has taken one man into custody who is the husband of a woman with whom the man was learnt to be in illegal affair
Hyderabad: Panic triggered among the residents of Kuntloor village after a 25-year-old man was found murdered at an isolated spot in Hayathnagar on the city outskirts.
The victim identified as K Rajesh, a native of Mulugu in Warangal district was found missing for the last four days. On Monday morning, the local spotted the body after a foul smell started emanating from an open compound.
On information, the police reached the spot and found that there were no clothes on the body of the man. There were a few injuries as well. "It is a case of murder. We are gathering more information about the case," said DCP L B Nagar, Sri Sai B.
The police questioned the family members and friends of Rajesh and found that he had come to the city. The police are also verifying if Rajesh was in a relationship with any woman.
The Hayathnagar police took a person into custody in connection with the murder of Rajesh. The man is the husband of the woman with whom Rajesh was allegedly in a relationship.
The police found out that the woman had died by suicide two days ago and suspected that Rajesh was also murdered on the same day by her husband.
A case is registered and an investigation is underway.