Telangana Government gears up to achieve tax targets in 2021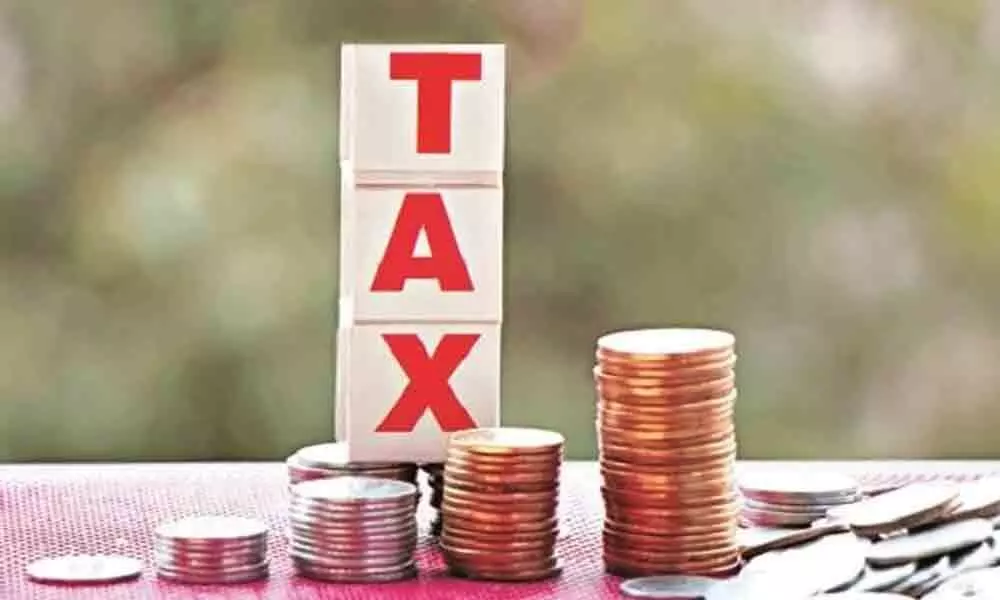 Highlights
Upbeat on the revival state economy mainly the growing tax collections in November and December of 2020, the Telangana State government has geared up to achieve the revenue targets in the next three months before the end of the current financial year in March
Hyderabad:Upbeat on the revival state economy mainly the growing tax collections in November and December of 2020, the Telangana State government has geared up to achieve the revenue targets in the next three months before the end of the current financial year in March.
The main revenue generating state Commercial Taxes department and the Excise wing intensified efforts to generate more revenues. The government has targeted to earn Rs 16,000 crore through liquor sales, Rs 26,000 crore as sales tax and VAT and Rs 27,000 crore as State GST. 60 per cent of the Revenue targets were achieved despite the state revenues dropped all time low during the lockdown period between March and September.
Officials said that the two important revenue generating wings were plugging all leakages in the tax collections and liquor sales to ensure the targets are met in the last quarter of this financial year.
At a high level review meeting on Saturday , Chief Secretary Somesh Kumar asked the officials of Excise and Commercial Tax departments to put more efforts to achieve the desirable results in the revenue collections. The official appealed to the employees to work hard re-dedicate themselves towards ensuring economic buoyancy of the State. He enquired the challenges being faced by the two departments in achieving the revenue targets. The official said that he will hold regular meetings and find solutions to earn good revenues.