Devotees rush to Tirumala reduces slightly today, to take 18 hours for Sarvadarshans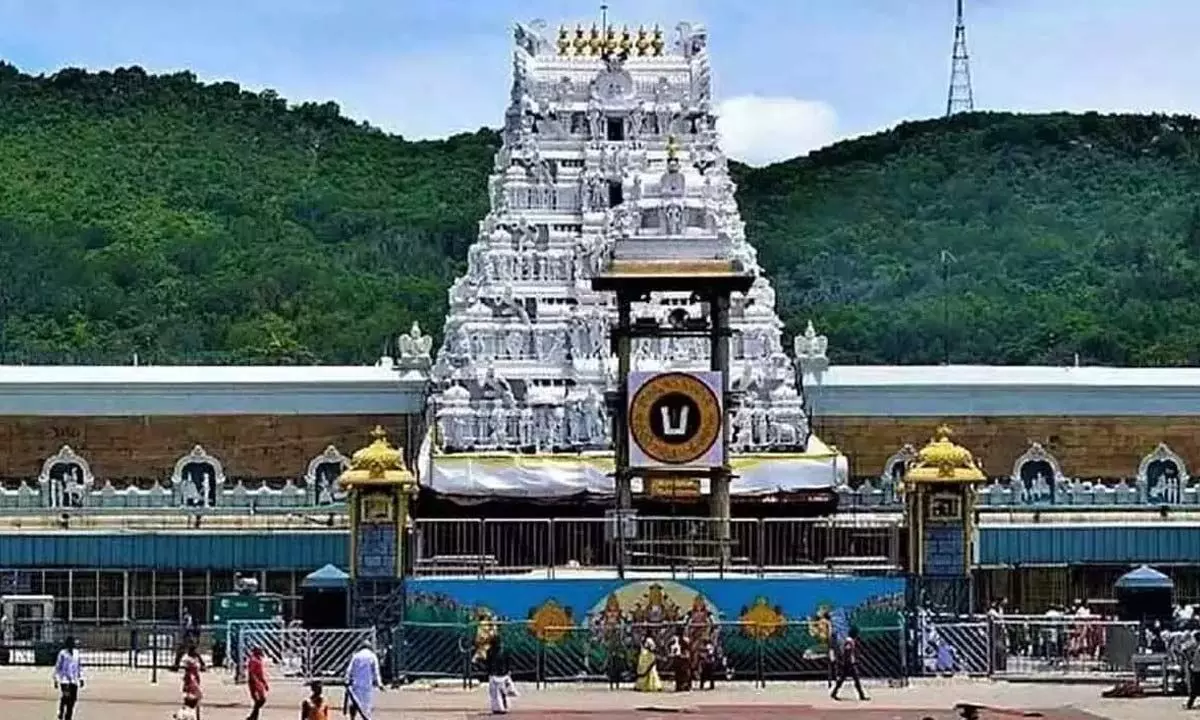 Highlights
The rush of devotees in Tirumala has reduced slightly on Wednesday compared to the last two days and it is reported that it would take
The rush of devotees in Tirumala has reduced slightly on Wednesday compared to the last two days and it is reported that it would take 18 hours for Sarvadarshans. The devotees are waiting in 19 compartments.
Meanwhile, 75,871 people visited Tirumala on Tuesday with 32,859 devotees tonsured their heads. The TTD has amassed Rs.3.27 crore income through Hundi on Tuesday.
On the other hand, the annual Brahmotsavam of Prasanna Venkateswara Swamy has started from today in Appalayagunta. Appalayagunta Brahmotsavam will be celebrated from today till June 8.
The annual Brahmotsavam of Lord Venkateswara Swamy along with Narayanavanam Sri Padmavati started with Dwajarohanam. Narayanavanam Sri Kalyana Venkateswara Swamy Brahmotsavam will be held from today to June 8.