Vijayawada: Atma Nirbhar gives big boost to MSMEs said FAPCCI president C V Atchut Rao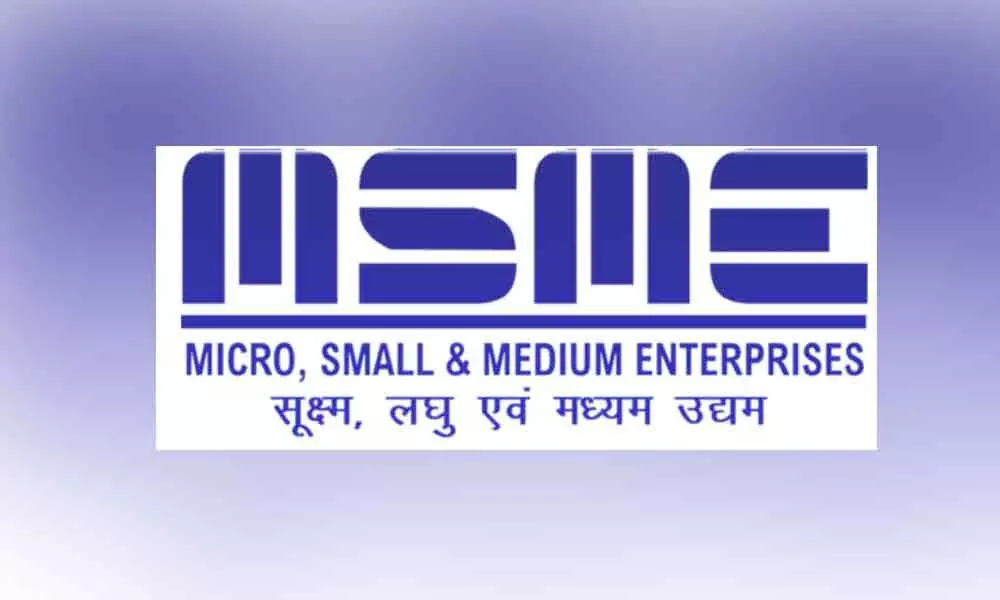 Highlights
Persident Atchut Rao says measures like change in definition of MSMEs, clearance of dues, making Rs 200 cr tenders exclusive to domestic firms, PF relief will go a long way in infusing liquidity to small companies
Vijayawada: Federation of Andhra Pradesh Chambers of Commerce and Industry (FAPCCI) president C V Atchut Rao was all praise for the various measures announced by Union finance minister Nirmala Sitharaman under Atma Nirbhara Bharat for MSMEs aiming to infuse liquidity.
He said in a statement here on Wednesday that the FAPCCI is thanking the finance minister for revising the definition of MSMEs which is overdue. He said that the government tenders up to Rs 200 crore only for domestic companies will provide huge opportunities for MSMEs to participate and expand their markets. Referring to the extension of PF contribution to another three months to all those covered under PMGKY, he said that it was a big benefit to lakhs of small enterprises.
Moreover, reducing PF contribution from 12 to 10 per cent for next three months leaves some liquidity with all enterprises, big or small, that can be ploughed back for investment, he said. "The government's proactive measures to boost credit availability of Rs 3 lakh crore collateral-free automatic loans for businesses, including MSMEs will tide over the present crisis."
Atchut Rao said by announcing the clearing of pending payments to MSMEs by the government and PSUs within 45 days will certainly help many entrepreneurs to get some liquidity. Similarly reduction of TDS by 25 per cent benefits most of the taxpayers.
Atchut Rao said that the finance minister's announcement, by and large, was aimed at giving some liquidity, but the major concern of all units is support in payment of wages for lockdown period which is not addressed.
He also urged the government to look into extending concessions in the interest rates. Overall objective of these announcements is to inject liquidity into the system to improve demand conditions, he opined.