Ramky Enviro opens plastic recycling plant in Vishakhapatnam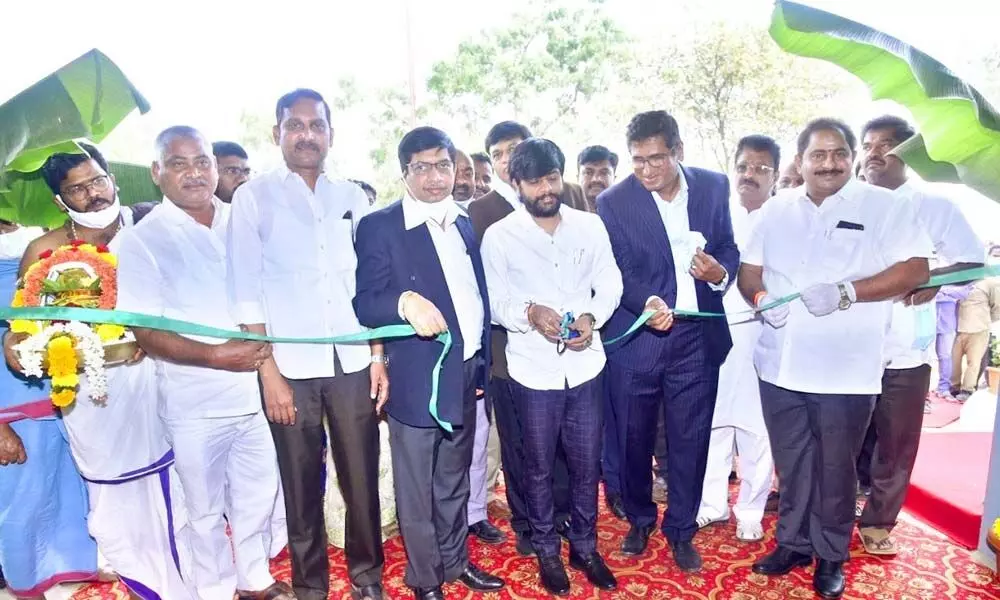 Highlights
Ramky Enviro Engineers Limited (REEL), a Hyderabad-based environment management services company, inaugurated its plastic recycling facility at JN Pharmacity in Vishakhapatnam on Thursday
Hyderabad: Ramky Enviro Engineers Limited (REEL), a Hyderabad-based environment management services company, inaugurated its plastic recycling facility at JN Pharmacity in Vishakhapatnam on Thursday.

Spanning over three acres with a capacity to handle 1 MT/hour of plastics waste, this new recycling facility at Visakhapatnam hosts sophisticated infrastructure for recycling industrial and domestic plastic wastes. Equipped with the best technology in the recycling industry, the facility performs de-dusting, shredding, two-stage washing, squeezing and granulation.
It also houses blown-film bag-making and bag-printing machinery to produce high-quality multi-purpose plastic bags such as grocery bags, biomedical bags and garbage bags, which are above 51 microns and comply with SPCB/CPCB norms.