Tillotama Shome Shares An Inspiring Story Of Rohini And Her Mother Who Completed Her Post Graduation Studies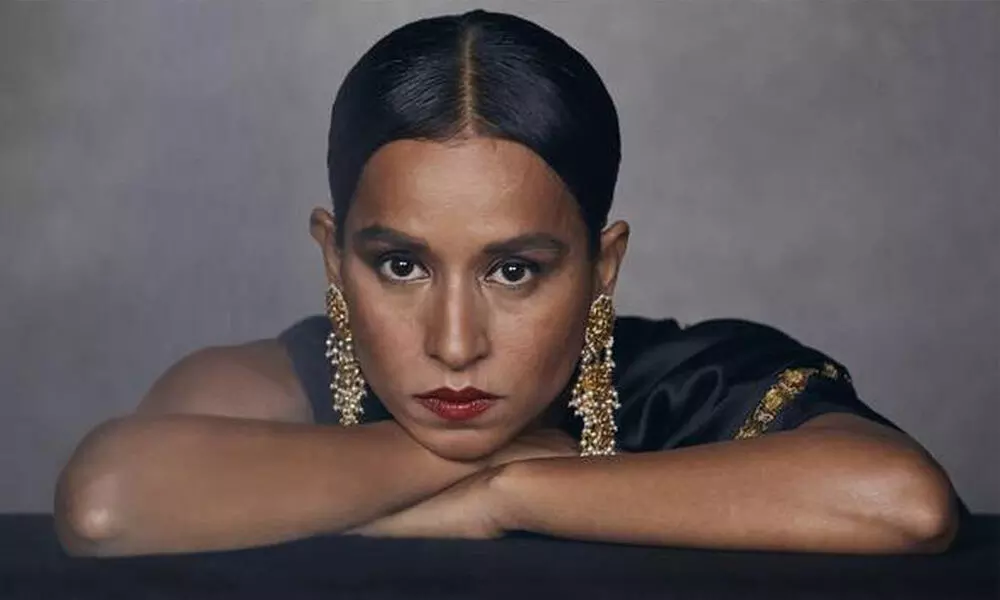 Highlights
Bollywood actress Tillotama Shome has shared an inspiring story of a girl named Rohini and her mother who fought with all the odds and completed her Post Graduation in 1989
Bollywood actress Tillotama Shome has shared an inspiring story of a girl named Rohini and her mother who fought with all the odds and completed her Post Graduation in 1989. She took to her Instagram and dropped the images of the mother and daughter along with the motivational note which makes us know the hard work of Rohini's mother.
Through this post, Tillotama Shome has shared an inspiring story of a tribal lady from 'Banjara' community who completed her Post Graduation in 1989. Tillotama also wrote, "When strong women set out to mark a milestone moment it is bound to make for more..."~ By @hanjaari

Dear Rohini, it is my privelege that I know your Amma and you. Am so lucky to have you both in my life. Thank you for sharing this inpiring story of your Amma and you. Yes!! That walk you both did goes beyond mere symbolism, it's a dance of hope and joyous activism."
Along with the inspiring story, we can also witness the throwback pics of Rohini and her mother…

Here is the Rohini's post, where she shared the inspiring story of her mother who belongs to 'Lambada/ Banjara' community…
She wrote, "In 1989, Amma, was perhaps the first and only woman from the Ghor community (commonly, although incorrectly and often pejoratively referred to as Lambada/ Banjara) to complete her post graduation studies.
One can only try and imagine the emotion and excitement she must have felt, when her draft Ph.D. thesis "Tribal Integration in a Developing
Economy - A Study in A.P." was approved.
One of her younger sisters was visiting us in Delhi at that time. When Amma reached home after submitting her paper they danced, hugged, screamed, wept, sang... but she had to do something more to celebrate.... something spectacular to help mark the moment.
This is what they did - pulled out our traditional attires, dressed up and decided to walk (barefoot) around the capital city. Autos refused to ply them so they finally took a bus. On the way back from Connaught Place - the centre, it suddenly occurred to them that they should take a picture...so they did.
There are so many layers to this and often I find myself thinking about what else it meant to each of us and to those who watched us walk down the street that day....
...but here is sharing the most simple shade of this story - when strong women set out to mark a milestone moment it is bound to make for more...".
Tillotama Shome who was last seen in 'Sir' movie has shared her experiences with this movie to media…

"When you look online for a friendship between a man and his domestic help, the only hits that come are of pornography. The only way you can imagine this relationship in our culture is in an extremely exploitative way like pornography.
For us to recognise our own prejudice, we have to look within. The reason I did this film was because I felt guilty. Doing this film was my way of saying sorry and my way of looking at the world and people around me and in my life through a heart and eyes that are more equal.
It's just the way you look at each other. It can either feel like something wrong or feel like something human because you can fall in love with anyone. Whether the society accepts it or not is a completely different thing."
Sir movie is a story of widowed house help and her recently single employer which was released on 13th November, 2020. The movie was first released outside Indian in about 25 countries and bagged compliments for all its classy love story.