Electric vehicles get GST boost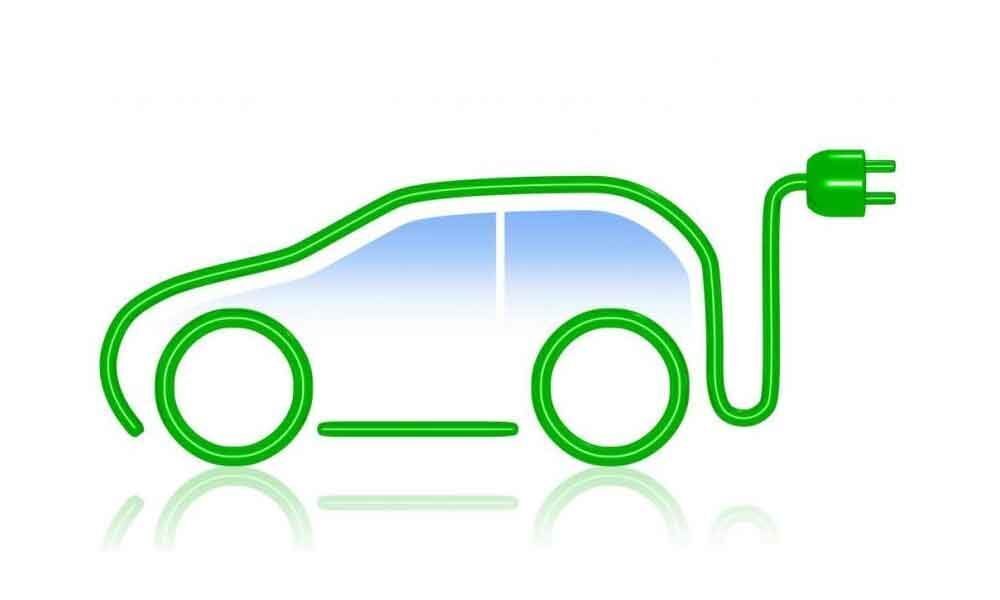 Highlights
GST Council took a right decision on Saturday. It reduced Goods and Services Tax (GST) on electric vehicles to 5 per cent from 12 per cent earlier
GST Council took a right decision on Saturday. It reduced Goods and Services Tax (GST) on electric vehicles to 5 per cent from 12 per cent earlier. There is no second opinion that this landmark move will go a long way in promoting the adoption of electric vehicles (EVs) in the country.
The Council chaired by Finance Minister Nirmala Sitharaman also slashed the indirect tax on electric vehicle chargers from 18 per cent to 5 per cent. India lacks necessary ecosystem for the faster adoption of electric vehicles.
The main hindrance is the lack of EV charging network. In this context, GST reduction on EV chargers comes as big relief. It will encourage more investments into EV charging space. Further, the Council has also done away with GST on hiring of electric buses by local authorities.
The GST relief for EV sector comes close on the heels of Finance Minister announcing income tax incentives for those who buy electric vehicles.
In the Union Budget 2019-20 presented to the Lok Sabha earlier this month, Finance Minister announced an income tax deduction of Rs 1.5 lakh on interest paid on loans taken for purchasing an EV.
Reports also indicate that efforts are underway to increase registration charges on diesel/petrol vehicles to dissuade people from buying them.
All these steps are part of the Modi government's mission to revolutionise the use of electric vehicles which are essential for promoting greener mobility. Niti Aayog has already announced a plan for e-mobility transition.
The government's think tank has a set deadline for e-mobility transition for two-wheelers less than 150 cc by 2025 and three-wheelers by 2023. That means no new petrol two-wheelers that fall in this category will be on sale after 2025. Same is with the three-wheelers.
But the deadline for them ends two years earlier.
But there is another side to the Centre's efforts to go electric- a mobility technology which needs some more time to fully evolve.
India's automobile sector is facing its biggest challenge owing to fall in sales, sentiment and slowdown. Data reveals that automobile sales fell by 18.4 per cent to 7.12 lakh units in first quarter i.e. April-June 2019.
That was worst since the third quarter of 2000-01 when auto sales were down by a 23.1 per cent. As consequence, automakers cut production by double-digit percentage points. For instance, Maruti Suzuki, the largest carmaker, cut production by 16.34 per cent in June.
It was fifth consecutive month that the automaker cut its production. Lower production numbers will obviously have a cascading impact. Auto component makers recently warned that over 10 people working at automobile dealerships would lose job if the slowdown continued.
They sought cut in GST on vehicles and components to spur sales. Auto component industry alone employs over 50 lakh people.
In this backdrop, it will not be easy for automakers to embrace e-mobility at a faster pace as envisaged by the Centre.
Changing basic technology from internal combustion engine (ICE) to electric engine is not an easy proposition. It is an expensive process. So, the government should make its moves carefully. Otherwise, entire auto sector will be in turmoil, affecting millions of jobs.
Interested in blogging for thehansindia.com? We will be happy to have you on board as a blogger.