MyVoice: Views of our readers 8th June 2020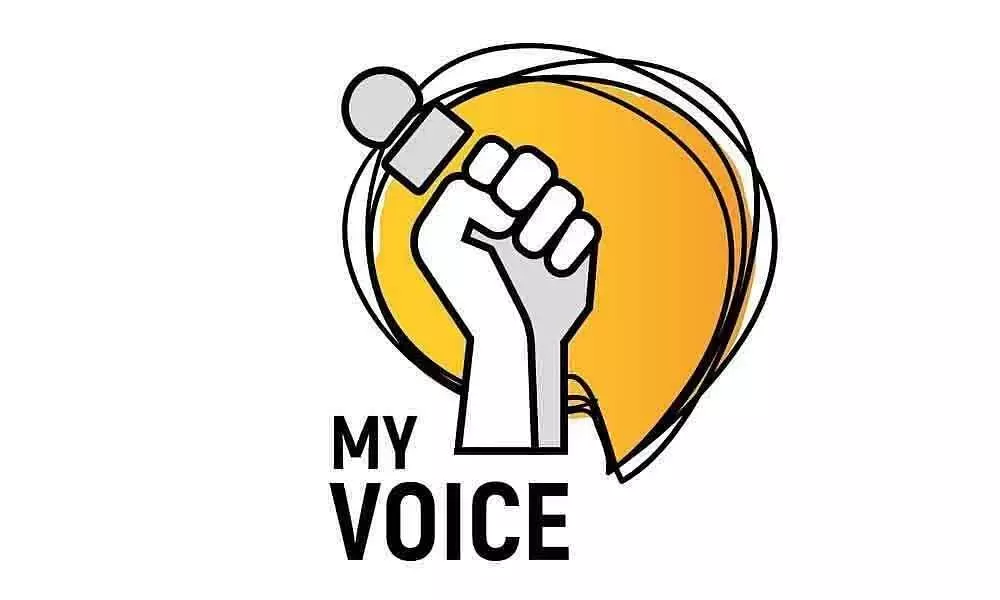 Highlights
MyVoice: Views of our readers 8th June 2020
Keep people informed on the pandemic
All economic activities should be resumed in full scale to keep economy going. That is possible only if all participants in the economic activity like industry owners, engineers and workers take up their tasks without fear of Covid-19.
Today because of ignorance about the nature of coronavirus people at all levels, all over the world are taking up measures to fight the pandemic as per their wisdom.
There is no full-fledged scientific logic behind their measures except the fear that the virus is spreading all over the world causing hitherto –unknown damage .
Hence full knowledge about corona virus is the solution to the present problem. Easily said than achieved. All understand that scientists all over the world are working on vaccines to prevent covid-19 attack and treatment medicines to treat infected patients.
In India alone seven different organisations are working in this direction. These are ICMR, Bharat Biotech International Limited, Serum institute, Pune, Mynvax, IISc Bangaluru, Zydus Cadilla, Indian Immunologicals to my knowledge.
A positive drive to boost the efforts of all those who are working to create more knowledge about the virus and win it over.
Today most of Indians do not know when the vaccine will be ready for people to use. Continuous flow of information on this subject must be provided. The information today is mostly on number of infected cases, number of new cases, number of deaths, number of recoveries..
I suggest the following steps to remove fear among people: 1) Daily broadcasts/newspaper publications on effort of R&D 2) Daily broadcasts/newspaper notifications on the status of availability of the vaccine,3) Govt schemes to encourage those who bring out the vaccine first.
C Srinivasa Rao, over e-mail
PM should walk the talk
Since the nationwide lockdown was imposed in India without proper preparation, hundreds of untoward incidents took place in different parts of the country in which people were victims, especially migrant workers have been rattled by them.
In some areas, many doctors, nurses and other medical staff were attacked or abused, because of their lack of treatments due to lack of medical measures or personal protective equipment.
Hundreds of patients have breathed their last, either they could not get admission to a hospital despite afrantic search for over hours or due to lack of facilities.
These all are absolutely the results of government's failures in arrangements of people's needs and demands. Despite all, our prime minister dreams that India must realise its potential as the lead player in the 21st century by focusing on its self-reliance. I think it is better to work more than talk.
N R Salam, Jammu
Heartless hospitals
It is quite disheartening to note that a thirty-year-old 8-month pregnant woman was made to run from pillar to post for admission into a hospital in Noida.
Her 13-hour ordeal for securing a bed in almost eight hospitals was in vain as she finally succumbed. This is a serious case and a young life of a woman along with her unborn child losing their lives for a hard and unkind attitude of hospital authorities to be dealt with severely.
All the staff involved must be severely punished and see that such kind of brutal act should not recur again.
T S N Rao, Bhimavaram