Ticket prices hike likely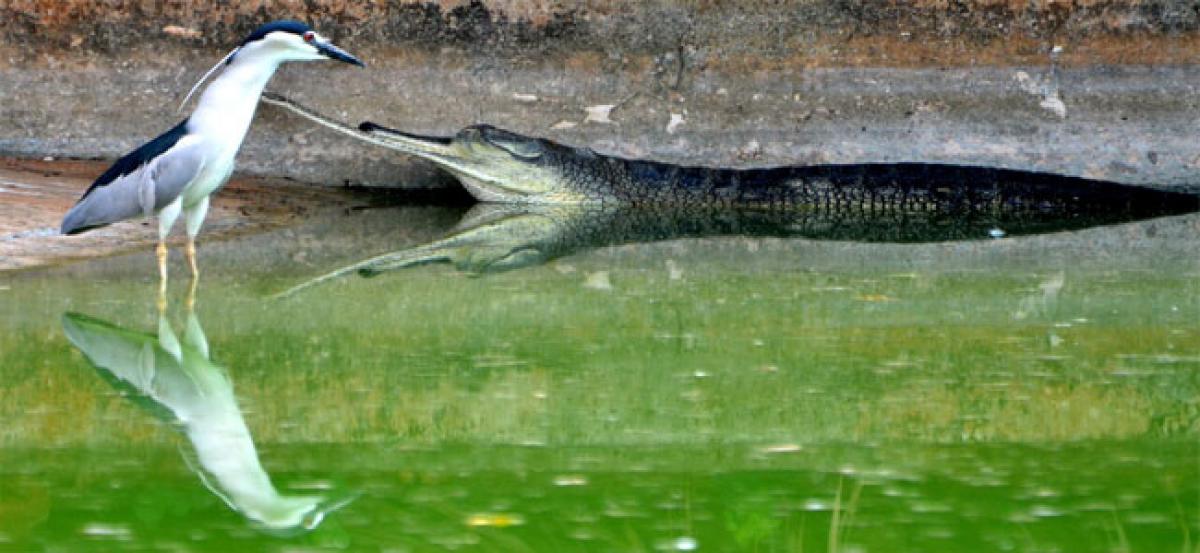 Highlights
Ticket prices at Visakhapatnam Indira Gandhi Zoological Park are likely to be hiked, according to the zoo curator. For the same, the zoo authorities have sent a proposal to the state government and it is yet to respond. Earlier, in 2013-13, the ticket prices were increased from Rs 10 to Rs 20 for the adults. Now, if the government gives a nod, the ticket price for adults would be pegged at Rs 40 a
Ticket prices at Visakhapatnam Indira Gandhi Zoological Park are likely to be hiked, according to the zoo curator. For the same, the zoo authorities have sent a proposal to the state government and it is yet to respond. Earlier, in 2013-13, the ticket prices were increased from Rs 10 to Rs 20 for the adults. Now, if the government gives a nod, the ticket price for adults would be pegged at Rs 40 as well as for other category tickets, the visitors' have to pay double the price for gaining entry.
When asked about the future projects, Vijay Kumar said that the zoo got Rs 36 crore funding from the World Bank as part of the Andhra Pradesh Disaster Recovery Project (APDRP) and preparation of Detailed Project Report (DPR) by Learn Nature Consultants has picked up pace.
"This project envisions the Vizag Zoo with new structures, better landscaping, new enclosures for animals and a better revenue model to revamp the park on par with global standards. All said and done, everything will be prepared under the ambit of Central Zoo Authority of India (CZA) rules and Wildlife Protection Act 1972," he said.