Works worth 70 cr under progress, says NUDA chief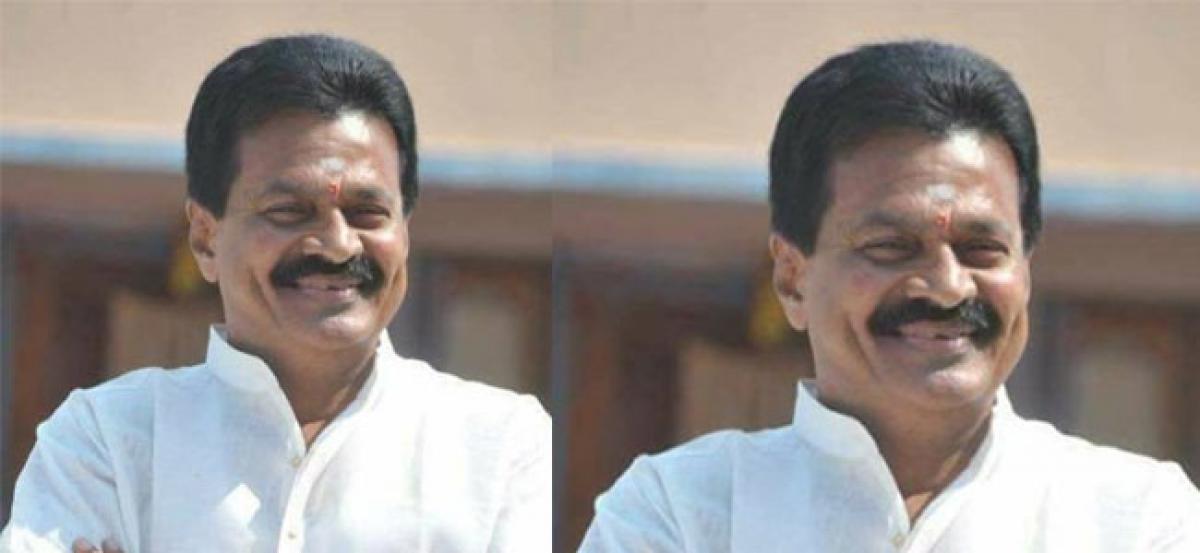 Highlights
Nellore Urban Development Authority NUDA Chairman K Srinivasulu Reddy said works worth Rs 70 crore are in progress and the city would shine by next Deepavali He interacted with media at his office on Tuesday and said the Minister Narayana has exclusively focusing on the city for giving a facelift
Nellore: Nellore Urban Development Authority (NUDA) Chairman K Srinivasulu Reddy said works worth Rs 70 crore are in progress and the city would shine by next Deepavali. He interacted with media at his office on Tuesday and said the Minister Narayana has exclusively focusing on the city for giving a facelift.
Tank beautification in Nellore, necklace road, ghat at Irukalala Parameswari Temple, I Love Nellore arch are some of the examples, he mentioned. He said they had planned to modernise 10 city parks for some relief to the city population during evenings and holidays.
The NUDA chief appealed to the politicos to provide constructive suggestions for city development. He also mentioned many works are being taken up in Kavali, Naidupet and Gudur. NUDA Secretary Parthasarathi and others were present.