Will solve dotted lands' issue in 30 days: AP CM Naidu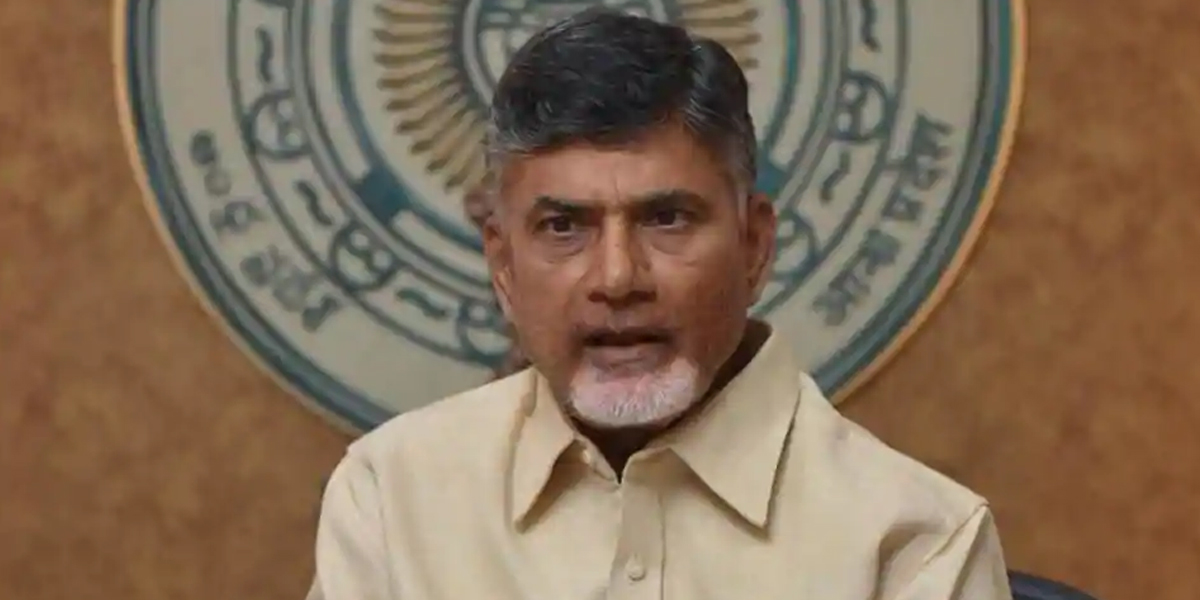 Highlights
Chief Minister N Chandrababu Naidu on Thursday warned IAS officials against creating any obstacles in resolving the dotted lands issue in the state
Amaravati: Chief Minister N Chandrababu Naidu on Thursday warned IAS officials against creating any obstacles in resolving the dotted lands' issue in the state.
Reacting to actor Sivaji's allegations against some officials in the state who were trying to tarnish the image of the government, Chandrababu Naidu said there was no question of compromise on the dotted lands' issue and the other pending land-related issues.
Speaking at a news conference at Undavalli here, the CM said he had directed the officials to clear all the grievances immediately.
Naidu said if Sivaji reveals the names of the officials who have been trying to retain the lands with the government to defame it, he will take stringent action against such officials.
The Chief Minister said the government was committed to settle all such land issues by the end of this month. "Except the lands which were in court disputes, all others will be cleared by the end of this month," he said.
But officials say it would be very difficult to resolve the dotted lands' issue in the state within a month as desired by the Chief Minister, because of many factors, including disputes in the court.
There are more than 89,000 grievances from the people across the state on the dotted lands requesting the government to regularise them in their favour.
At the same time, the revenue department had cleared only 12,000 grievances so far. The revenue officials rejected a majority of the applications of the remaining 77,000 grievances.
Only a few grievances are pending. The crux of the issue here relates to the rejection of the applications by the revenue department officials.
As many of the issues are complicated, the officials are taking the easy way out by keeping them either pending or rejecting the claims outright.