Hotels full much before cockfights begin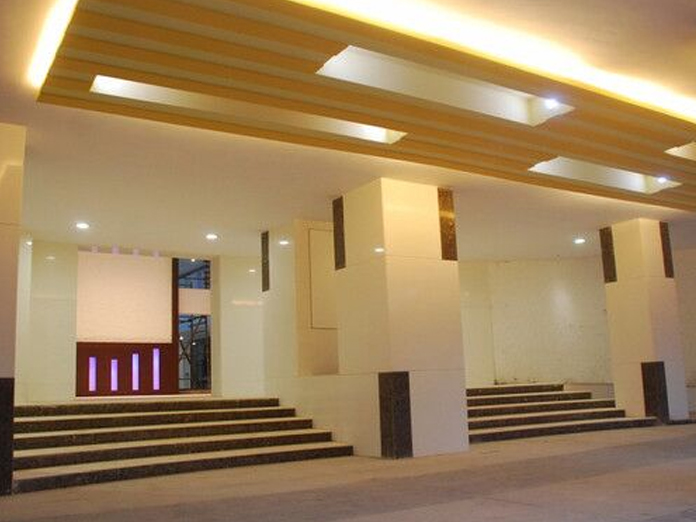 Highlights
Popularity for cockfights in West Godavari during Sankranti has made hotels close their bookings a fortnight ahead of the festival here Almost all hotels have been flashing No Rooms boards as bookings are over
Bhimavaram: Popularity for cockfights in West Godavari during Sankranti has made hotels close their bookings a fortnight ahead of the festival here. Almost all hotels have been flashing 'No Rooms' boards as bookings are over.
Apart from people of two Telugu states, enthusiasts from neighbouring Tamil Nadu, Maharashtra and Odisha also camp in the town to watch cockfights and other sports during the festival.
They usually book hotels online or through their friends here. As a result, the bookings are over much before the festival this time.
A double bedroom that usually available for Rs 2,500 rent a day is being allotted for Rs 25,000 for three-day package during the festival.
In spite of huge packages, the rooms are booked and the hotels hanged No Rooms boards.
The friends and relatives of politicians who visit the town from other areas to take part in the cockfights have been booking marriage halls and function halls for their stay.
They are also making arrangements at their guest houses to avoid discouraging them.