AP not getting tax share from Centre: Narayana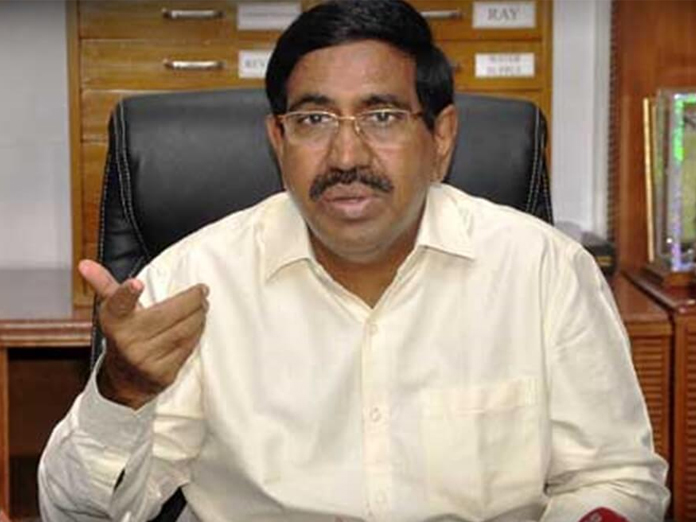 Highlights
Municipal Administration Minister P Narayana came down heavily on the BJP led NDA government for not allocating tax share to Andhra Pradesh out of taxes received from the State
Nellore: Municipal Administration Minister P Narayana came down heavily on the BJP-led NDA government for not allocating tax share to Andhra Pradesh out of taxes received from the State.
He stated that the Centre has to give back 47 per cent of share to all states from the revenue generated. Addressing the media here on Saturday, the Minister said that the YSRCP and Jana Sena are not making any comments against the Centre despite injustice is being done to AP in allocation of tax share funds.
Narayana flayed the YSRCP chief YS Jaganmohan Reddy for supporting the Centre only to get bail from the assets' cases booked against him. The Minister mentioned that Chief Minister Chandrababu Naidu is inviting all forces against the BJP and any political party can come forward to fight against the Centre.
He said the Chief Minister has been promoting Maha Kutami for forming the government at the Centre without BJP.
The Minister further said Chandrababu invited Jana Sena Chief Pawan Kalyan and all other political parties to join hands for fighting against the BJP.
Narayana demanded that the Central government should allocate 53 per cent funds to AP from its share. "People of the nation will reject the BJP in the ensuing elections and the recent poll results has indicated the trend," said Narayana.