East Godavari to turn a tourist hotspot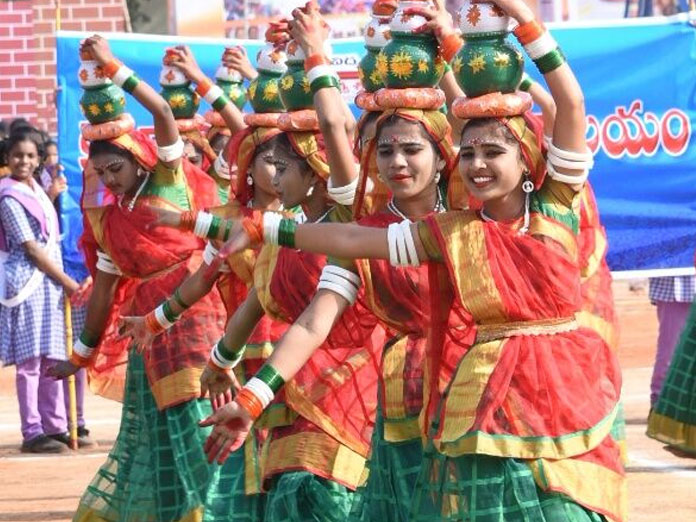 Highlights
East Godavari will soon emerge as cultural and tourism capital in the coming days, said collector Karthikeya Mishra
Kakinada: East Godavari will soon emerge as cultural and tourism capital in the coming days, said collector Karthikeya Mishra.
Addressing the 70th Republic Day celebrations at police parade grounds here on Saturday, the collector said the establishment of Silparamam at Kakinada beach, construction of Godavari Kalakshetram besides development of Damerla Art Gallery in Rajamahendravaram were some of the measures being initiated as part of development of cultural heritage.
With regards to tourism potential, the collector said that efforts were on to promote eco-tourism, beach tourism and temple tourism in the district.
In addition to this, the recent development of Kakinada beach front with Rs 65 crore, Coringa mangrove forest, Hope Island were part of it, the collector said. He said that the establishment of jungle safari at Maredumilli in East Godavari agency
would help in attracting adventure tourism to the district. The collector also said that tourism sector would create more employment in direct and indirect form.
With regard to provision of infrastructure in the district, the collector said that Bharat Mala road project works would connect Kakinada port to NH 216 at Annavaram and the four-lane ADB road from Rajanagaram to Samarlalkota.
Collector also said the MSME sector would be given top priority in industrial front as it provides large number of youth.