23 QIS college students get placements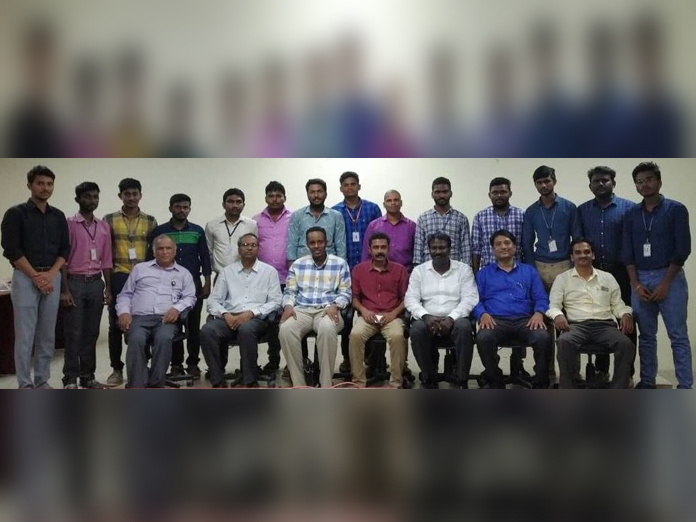 Highlights
The president of Nidamanuri Educational Trust Nidamanuri Nageswara Rao, secretary, and correspondent Nidamanuri Surya Kalyan Chakravarthy appreciated the 23 students who were selected by the Arista Engineering and Services as installation engineers in the recruitment drive held on Sunday
Ongole: The president of Nidamanuri Educational Trust Nidamanuri Nageswara Rao, secretary, and correspondent Nidamanuri Surya Kalyan Chakravarthy appreciated the 23 students who were selected by the Arista Engineering and Services as installation engineers in the recruitment drive held on Sunday.
They said that 152 final year students from the EEE, mechanical and civil engineering students of QISCET and QISIT have participated in the recruitment drive by the Teleperformance and 49 of them qualified for the job after the aptitude test, communication skills testing and personal interview rounds by the company.
The HR executive of the company announced that the successful candidates should work in their office locations at Singapore, Malaysia, Sri Lanka or South Africa based on the necessity of the company.
The QISCET principal Dr Dhulipalla Venkat Rao, QISIT principal Dr CV Subba Rao, QIS placement director Challaram Swamy, QIS corporate director Sudhir Kekre, placement officer Jagadeesh and other staff members also appreciated the students in the programme.