'Clear all pending dues to SHG members'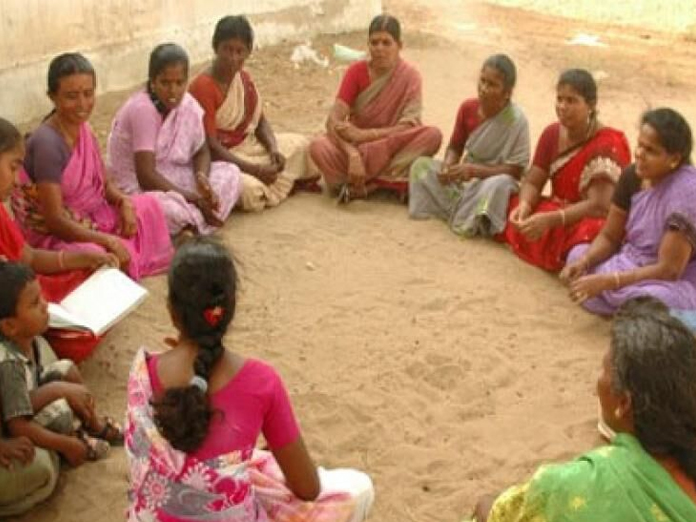 Highlights
With the general elections are around the corner, the State government has directed all the welfare departments particularly the District Rural Development Authority DRDA to clear all the pending dues to Self Help Group SHG members
For the first time in the State, the government has sanctioned highest ever cash incentives and other sops to the SHG members
In the first phase, the government paid Rs 10,000 to each member, covering over 5.46 lakh members in the district
In phase-2, the government released Rs 546.39 crore to credit into accounts of 5,46,391 SHG members in the district
Visakhapatnam: With the general elections are around the corner, the State government has directed all the welfare departments particularly the District Rural Development Authority (DRDA) to clear all the pending dues to Self Help Group (SHG) members.
The government has given utmost priority to woo the voters particularly the SHG members, pension beneficiaries and farmers. For the first time in the State, the government has sanctioned highest ever cash incentives and other sops to the SHG members.
In the first phase, the government has paid Rs 10,000 to each member, covering over 5.46 lakh in the district. Under phase-2 programme, the government released Rs 546.39 crore to credit into accounts of 5,46,391 SHG members in the district.
"Not only the cash incentives, the government also released a total of Rs 555.90 crore interest-free loans to 19,275 Self Help Groups in the present fiscal.
Under the 'Sthree Nidhi' scheme another Rs 62.76 crore is also released to 13,221 SHGs in 2018-19," a senior official of DRDA said. Meanwhile, the government under the NTR Bharosa pension scheme paid Rs 126 crore covering 4.14 lakh beneficiaries in the year.
"As the government announced several schemes and assurances to the women, farmers and senior citizens, there is a big pressure on the finance department to clear and credit the amounts to beneficiaries.
Giving top priority to the welfare schemes, the government is directing the administration to clear all the pending dues under various welfare schemes," the official added.