Why Yamaha R3 sales have been disappointing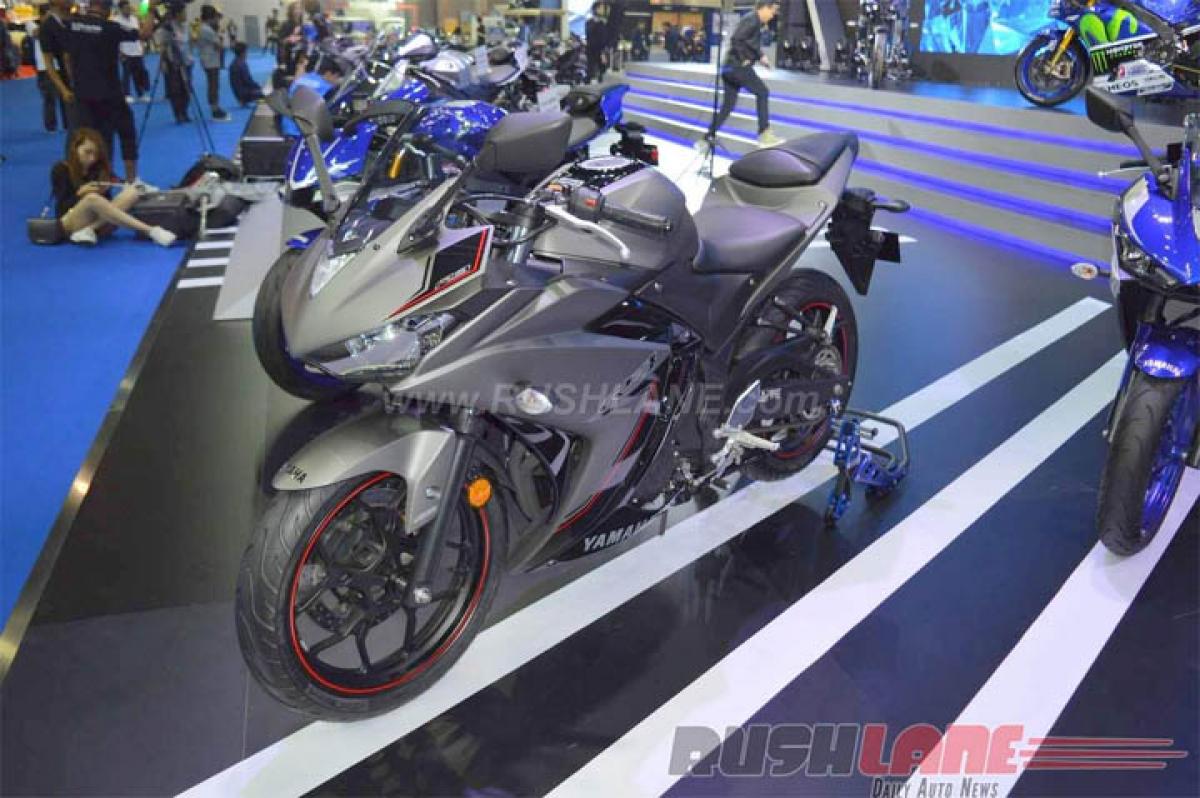 Highlights
The recall has also affected Yamaha R25 and Yamaha MT-03. Both these bikes are not on offer in India. A total of 15,072 units of R3, MT-03 and R25 have been affected around the globe by this recall.Winner of 2016 Indian Bike of the Year award, Yamaha R3 is powered by a fuel injected 321 cc twin cylinder engine which delivers 42 PS and 29.6 Nm torque. Mated to a 6 speed gearbox, it does a top speed
Yamaha R3 was launched in India last year in August.Priced from INR 3.5 lakh, the new Yamaha R3 was launched in India as a CBU back in August 2015. Launched in the presence of Yamaha India's brand ambassador, John Abraham, the bike has now been recalled due to a faulty part.
All units of Yamaha R3 sold in India till date have been affected by this recall, which is 902 units. Considered as highly overpriced by many, Yamaha R3 sales have been disappointing, averaging about 80 units a month.As part of a global recall, Yamaha R3 is being recalled in India. The defect relates to Clutch Pressure Plate assembly & Oil Pump assembly malfunction. Yamaha India will be replacing this defect / faulty parts absolutely free of cost. They have already started notifying customers. If you have not received a notification, please contact your dealer.
The recall has also affected Yamaha R25 and Yamaha MT-03. Both these bikes are not on offer in India. A total of 15,072 units of R3, MT-03 and R25 have been affected around the globe by this recall.Winner of 2016 Indian Bike of the Year award, Yamaha R3 is powered by a fuel injected 321 cc twin cylinder engine which delivers 42 PS and 29.6 Nm torque. Mated to a 6 speed gearbox, it does a top speed of 194 kmph.
This article has first appeared in Rushlane.com