Compact SUV Wars Continue: Vitara Brezza Beats Creta in July 2016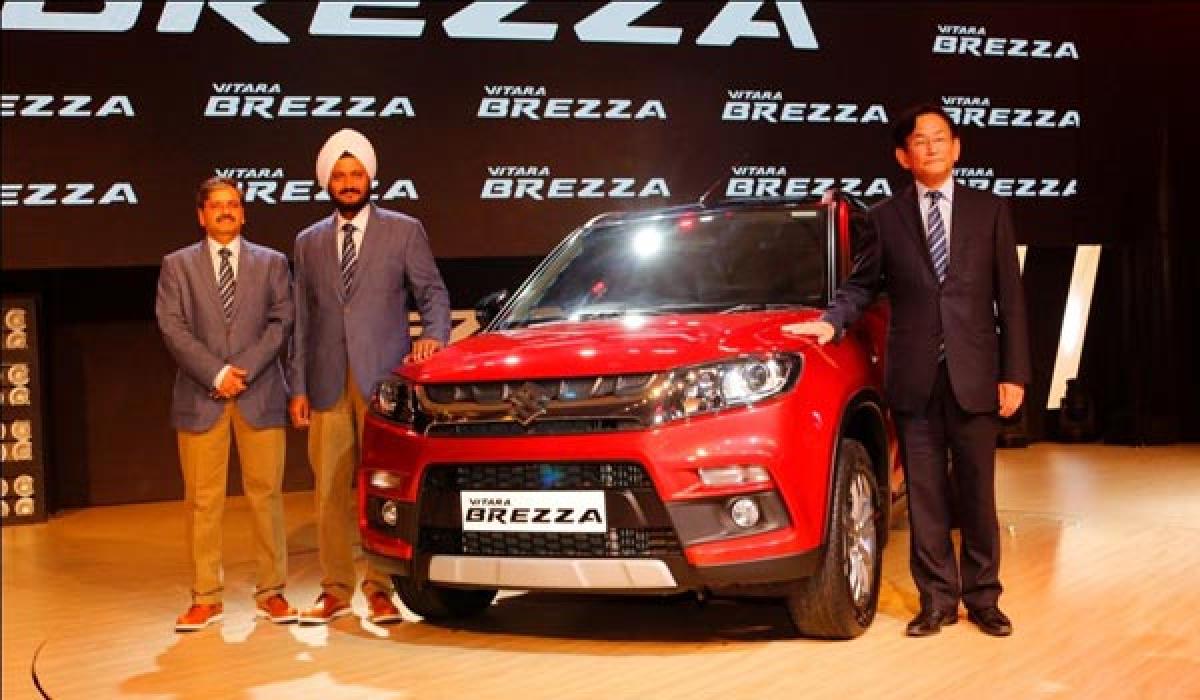 Highlights
Ever since India first saw the Vitara Brezza at the 2016 Auto Expo, it looked like it was destined to be the country\'s most successful SUV. But the defending champion that is the Hyundai Creta was in no mood to give away its belt so easily. In April, the Maruti SUV was able to clinch the 12th spot, right below the Creta in the sales table. In May, the Creta saw defeat after a long time as the Brez
Ever since India first saw the Vitara Brezza at the 2016 Auto Expo, it looked like it was destined to be the country's most successful SUV. But the defending champion that is the Hyundai Creta was in no mood to give away its belt so easily. In April, the Maruti SUV was able to clinch the 12th spot, right below the Creta in the sales table. In May, the Creta saw defeat after a long time as the Brezza became the highest selling SUV of the country. Since then, these cars have been giving each other a hard time. Let's follow their rise and fall from the top spot month wise.
April
The Hyundai Creta (11th spot) registered sales of 7,900 units whereas the Brezza (12th spot) recorded sales of 7,832 units, just 68 units shy of the leader. The next SUV in the line was the ageing Mahindra Bolero in 15th place, selling 5,785 units.
May
Winning the lead, the Vitara Brezza (10th spot) in May recorded sales of 7,193 units, beating the Hyundai Creta (11th spot) by 136 units. This time, there was a new entry in the top 10 selling cars, the Toyota Innova Crysta. The MPV made an entry at the 9th spot, selling 7,259 units.
June
Again, the Creta took the lead by selling 7,700 units and arriving at the 9th spot, right behind the Innova. The Brezza was pushed to the 11th spot with 6,673 units.
July
Last month, the Brezza fought back to arrive at the 6th spot, registering 10,232 unit sales, pushing the Creta back to 11th spot with 7,981 unit sales.
This cat and mouse game between the Creta and the Brezza is expected to continue like this for the coming few months. But as Hyundai has launched 3 new variants of the Creta, including a limited Anniversary Edition, it will most likely regain the crown next month.
Credits: cardekho.com