Lanco settles A$3.5bn dispute with coal firm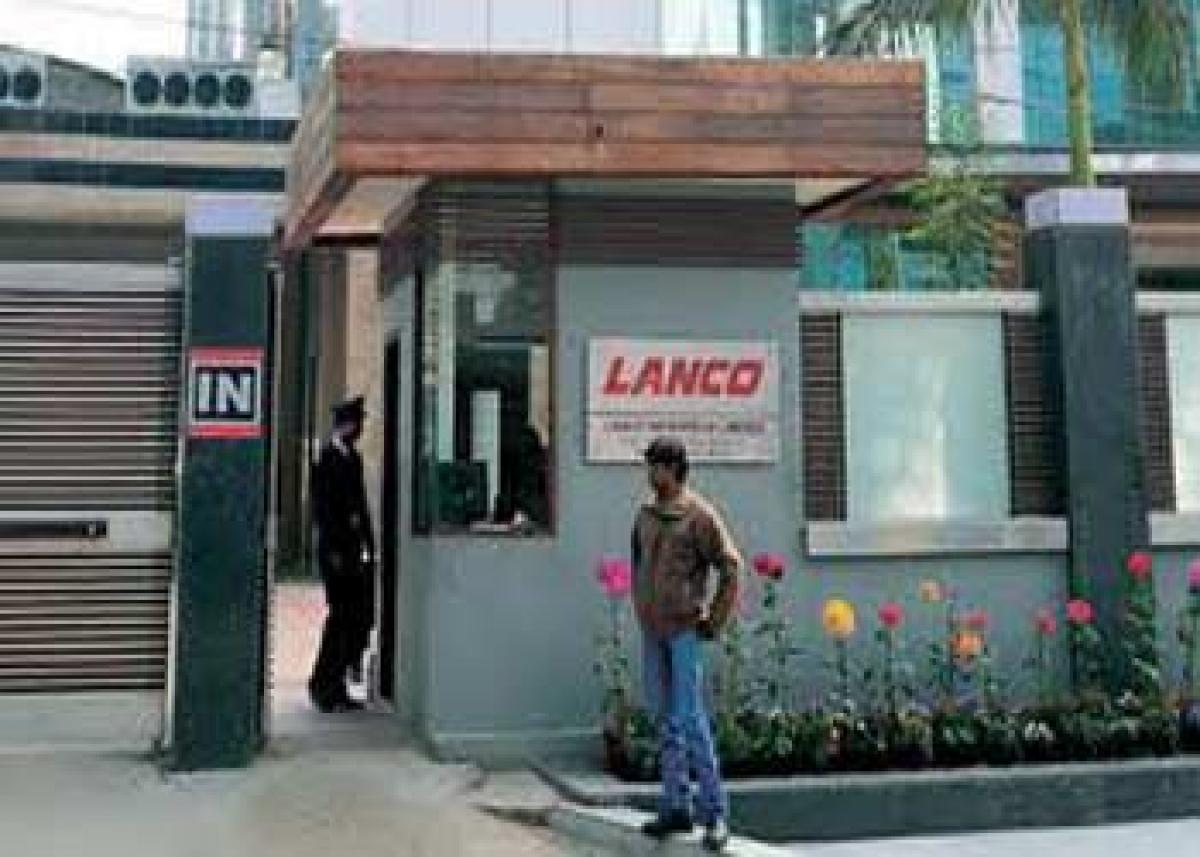 Highlights
To pay a nominal amount of A$7.5 million plus legal charges to Perdaman, plans A$900 million expansion for Australia-based Griffin Coal Mining Co. ...
To pay a nominal amount of A$7.5 million plus legal charges to Perdaman, plans A$900 million expansion for Australia-based Griffin Coal Mining Co.
Hyderabad: In a significant development, infra major Lanco Infratech Limited has reached an out-of-court settlement with Australian firm Perdaman Chemicals and Fertilisers who initiated legal proceedings against Lanco Group and its subsidiary Griffin Coal Mining Co. Pty Ltd seeking 3.5 billion Australian dollars for failing to honour a coal supply agreement. "In order to achieve this, Lanco has agreed to pay Perdaman a nominal amount of AUD 7.5 million plus legal costs to be taxed by the court, without admission of any of the allegations of Perdaman. This settlement was reached pursuant to the rules of Supreme Court of Western Australia, which allows for early and cost effective resolution of such claims," Lanco said in a statement. Nagaprasad Kandimalla, CEO, Business Development, Lanco, stated that Perdaman's allegations were baseless and without any merit. "That's why the company has no option except accepting the settlement for a small fraction of its claim," Nagaprasad told The Hans India over phone. Lanco went for the settlement to close the dispute as early as possible. "If allowed to continue, this case would have taken another 12 to 14 months for the trail and judgement, resulting in significant legal costs and loss of management time. The purpose behind making this nominal offer was to put an end to this litigation now and move forward with our mine expansion plans," the company said. The outcome is expected to have a positive impact on the entire group, and especially for Griffin Coal, a fully owned unit of Lanco Group. The company will now reinforce its focus on its business and mining operations in Western Australia, including the proposed expansion of the Collie mine and the enhancement of the export facilities at the Bunbury port. Lanco Infratech acquired Griffin Mining Co Pty Ltd through its Australian subsidiary Lanco Resources Australia for A$720 million in February 2011. In May 2011, Perdaman filed the lawsuit against Lanco for terminating the coal-supply agreement that was in place before its acquisition of Griffin Coal. Lanco has invested around A$132 million between 14 July 2011 and 23 October 2011 in expanding Griffin Coal's mines. "We are looking to invest over A$900 million for expanding Griffin's mining capacity from the current 4 million tonnes per annum (MTPA) to 18 MTPA. We will firm up our plans in next six months," said Nagaprasad. Besides, Lanco is also looking for a strategic investor for the mining firm and the settlement is likely to help the company bring in such investor soon. International law firm Clifford Chance acted as Lanco's lawyers for this settlement.