NSL Renewable aims at 1000 mw capacity by 2016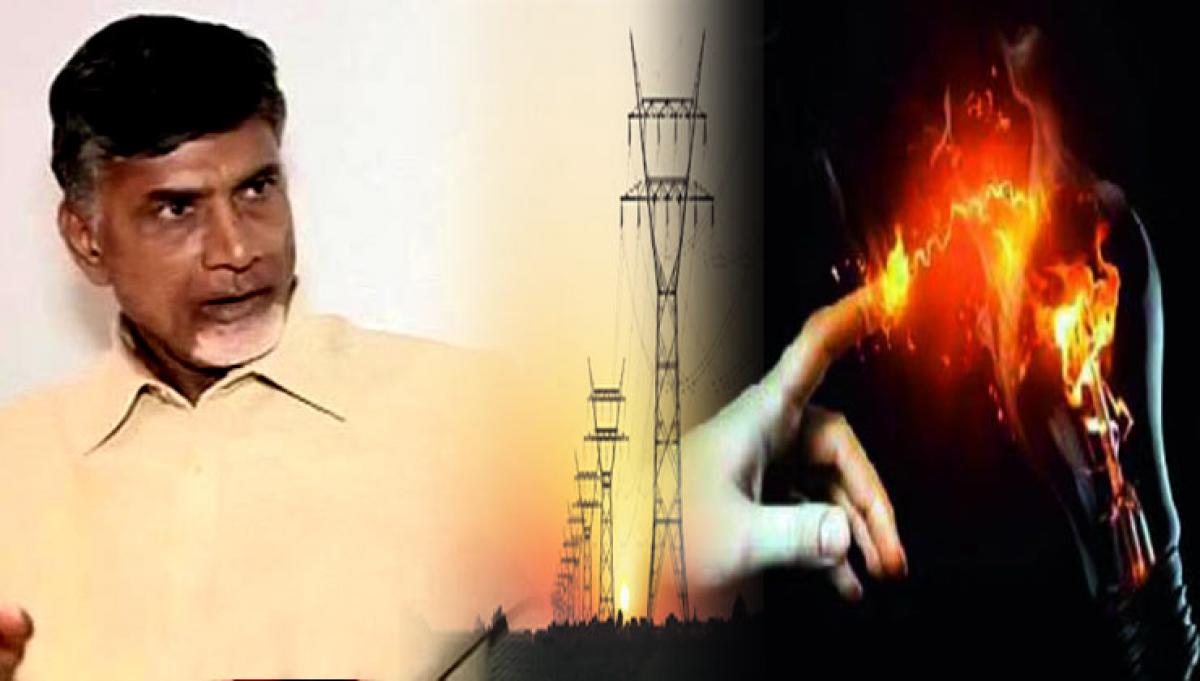 Highlights
Raises $30mn (Rs 161 crore) in equity from ADB for hydro, wind power projects Hyderabad: NSL Renewable Power Private Limited (NRPPL), a part of the ...
Raises $30mn (Rs 161 crore) in equity from ADB for hydro, wind power projects
Hyderabad: NSL Renewable Power Private Limited (NRPPL), a part of the city-based NSL Group, which is aiming at a clean power generation capacity of 1000 MW by 2016, on Wednesday raised $30 million (Rs 161 crore) in equity investment from Asian Development Bank (ADB).
NRPPL which signed an agreement with the ADB in New Delhi for the investment would use the proceeds for partial funding of its 100 MW hydropower project on Tidong river in Himachal Pradesh and the 75 MW wind power project at Chilarwadi in Maharashtra. The latest investment is significant development because it is ADB's first equity investment in India in a renewable energy company in private sector. The agreement between ADB and NRPPL was signed in the run up to ADB's 46th annual meeting in New Delhi. "We feel privileged to be the recipient of ADB's first equity investment in renewable energy space in the private sector in India. ADB and other like-minded development institutions' commitment to renewal energy industry will give a fillip to the development of clean energy industry in the country," said M Prabhakar Rao, Chairman, NSL Group, after signing the agreement. Currently, NRPPL has 185 MW of installed capacity across wind, solar, bio-mass and hydro power sectors. Besides, the company has wind power projects of 200 MW and hydro power projects of 150 MW under development. Also, it has a development pipeline to achieve 1000 MW capacity by 2016. "We are now a shareholder in NRPPL, we have picked up equity for the first time and the option of increasing the stake is open to us. It would depend on the sector's performance," said Jo Yamagata, Deputy Director General, Private Sector Operations Department, ADB. He however did not disclose how much stake ADB would get in NRPPL. On India's energy needs, Yamagata said: "India will increasingly need renewable energy to drive its development, and private sector will play a central role in developing the sector to help the country achieve green growth". According to him, India's economic growth requires energy, yet the availability of indigenous conventional fuels is diminishing, meaning the country has had to import increasing quantities of coal and liquefied natural gas, making it vulnerable to imported fuel price volatility, he added. This equity partnership with ADB happened just few days after NRPPL executed investment agreements totaling $60 million from a group of investors comprising German-based DEG, France's PROPARCO, Asia Clean Energy Limited, a private equity fund from South Korea and GS Power Co Ltd, also from South Korea. International Finance Corporation (IFC) and FE Clean Energy Group Inc, which invested $20 million and $40 million respectively in the company in 2011, were also part of the group.
Interested in blogging for thehansindia.com? We will be happy to have you on board as a blogger.