India Pharmacy Retail Market Outlook to 2020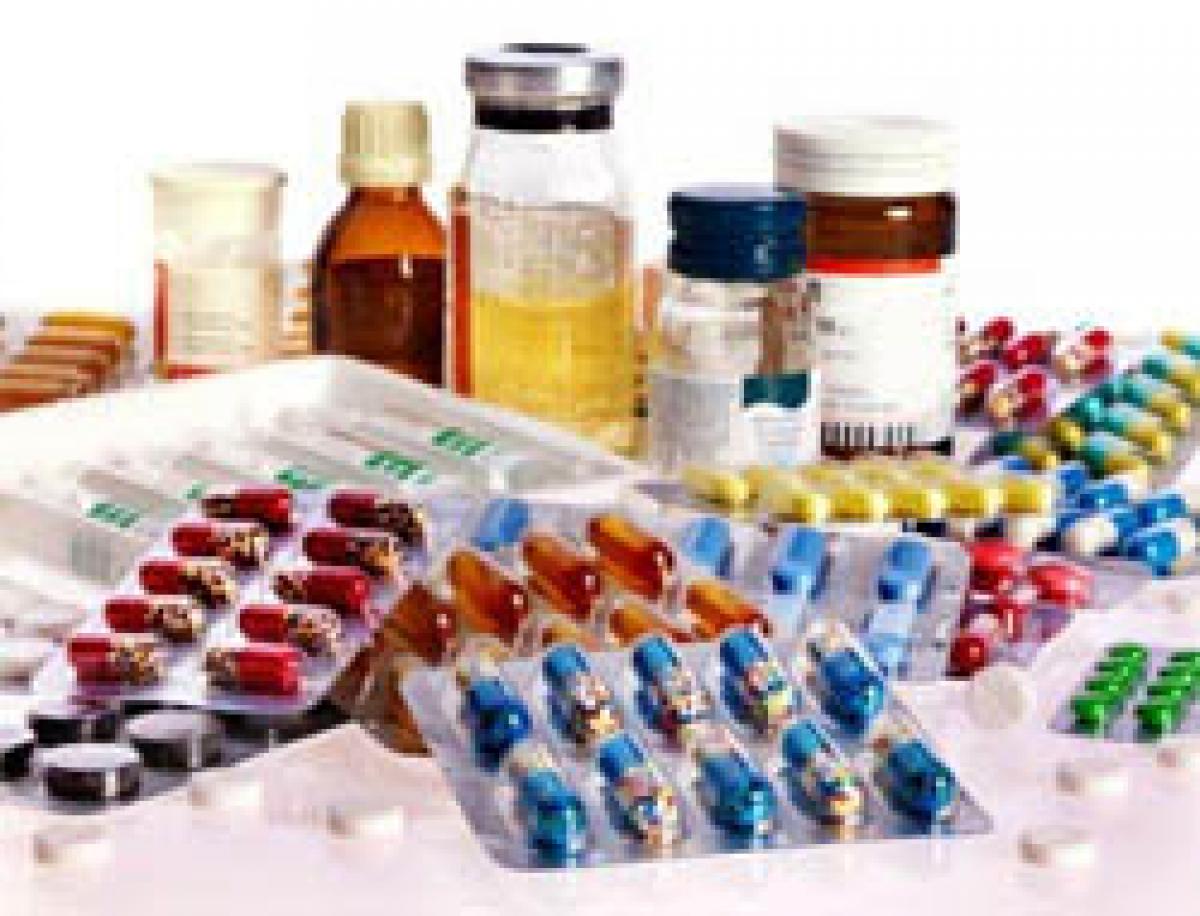 Highlights
Introduction to the concept of "Wellness Store" by the Organized Players, to Provide a Wider Range of Products to the Customer to Assist the Evolution of Self Medication: Ken Research
Introduction to the concept of "Wellness Store" by the Organized Players, to Provide a Wider Range of Products to the Customer to Assist the Evolution of Self Medication: Ken Research
Ken Research announced its latest publication The pharmacy retail market in India will continue to grow at a considerable pace in the next few years with the proliferation of pharmacy retail stores in different regions across the country especially in tier-2 and tier-3 cities, thus easing the access to pharmacy retail products. The market is predicted to grow at a CAGR of 14.0% from FY'2016-FY'2020 and is expected to cross INR ~ billion by FY'2020. The future of the industry is predicted to be driven by large investments by organized retailers and technologically driven with the increase in adoption of Pharmacy Information System (PIS) softwares.
Many retailers have started utilizing smart devices to provide alerts through SMS, keep customer data to assist in medications and many more. Spurring investments to open up new retail stores, increase in penetration in rural areas, and establishment of online pharmacy are a few of the trends witnessed by the industry. The idea of organized pharmacy retail chains is relatively new in the business and will observe a higher growth rate in the future and widen its customer base coupled with expansion in their market share. Key factors that will drive growth of pharmacy retailing will include elevation in urbanization, improvement in medical and health related awareness, increase in household expenditure, and rising literacy rate.
With the augment in penetration of internet and smartphones, the demand for online pharmacies would rise, resulting in rapid expansion of online pharmacies. In addition to that, with the introduction of new technologies such as telemedicine and e-prescriptions, it is likely that expenditure on IT investments mainly on softwares such as PIS would further rise to integrate billing and with the patient's records across hospital based pharmacies and standalone organized pharmacies.
"In the long run, the revenues pertaining to pharmacy retail market are estimated to rise mainly from the OTC drugs and private label goods segment. This market is predictable to grow fast as more number of organized retailers is anticipated to enter the pharmacy retail market. Moreover, with an increase in self-medication trend amongst the people, the sale of OTC drugs will likely bolster in the next five years. The growth of this market in the long run will be further infused by the transformation of organized pharmacy retail stores to "wellness stores". Hence, the market is expected to attain revenues worth INR ~ billion by FY'2020", according to the Research Analyst, Ken Research.
The report titled "India Pharmacy Retail Market Outlook to 2020" provides detailed overview on the pharmacy retail market in India and helps the readers to identify the ongoing trends in the industry and anticipated growth in future depending upon the changing industry dynamics in coming years. The report will help industry consultants, pharmacy retailers, hospitals, entrepreneurs and other stakeholders to align their market centric strategies according to ongoing and expected trends in the future.