ArthaYantra inks deal with SHCIL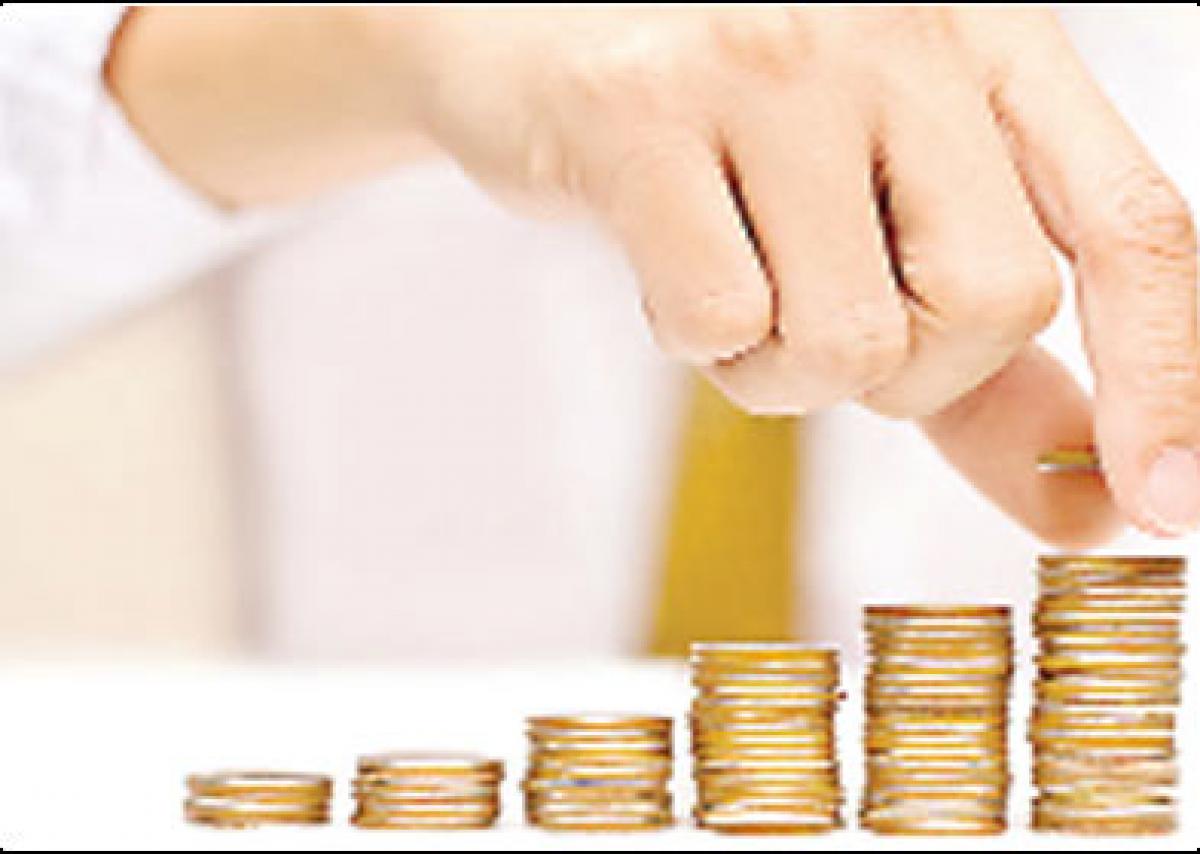 Highlights
City-based financial services firm ArthaYantra has inked a strategic deal with Stock Holding Corporation of India Limited (SHCIL) to launch online wealth management advisory
Hyderabad:
City-based financial services firm ArthaYantra has inked a strategic deal with Stock Holding Corporation of India Limited (SHCIL) to launch online wealth management advisory services Under this partnership, SHCIL, owned by IFCI, will offer wealth management financial planning as a value added service across its 180 branches in India. ArthaYantra, the winner of Red Herring's Global Top 100 award, will also be offering personal financial advisory to SHCIL's existing client base of 7 lakhs customers through its proprietary Robo-Advisory platform.
"This partnership is in line with our vision of being a one-stop solution provider in the financial services domain. It completes the only missing piece in our product basket by offering online wealth management advisory," said NGS Ramesh, CEO, SHCIL.
ArthaYantra will offer wealth management advice real time and completely online through its proprietary platform, Arthos, with the support of SHCIL's large branch network. The online process provides advice across investments, insurance, loan & expense management by delivering an unbiased, comprehensive and customized portfolio.
"Our partnership with SHCIL will ensure that the middle class too can benefit from world class financial advice and participate in the growth of our nation," said Nitin Vyakarnam, Founder and CEO, ArthaYantra.
With this tie-up, customers of SHCIL can opt for ArthaYantra's online wealth management advisory at affordable prices.This partnership between SHCIL and ArthaYantra can be definitely seen as a revolutionary approach in taking wealth management advisory to the benefit of India's middle class, the companies said.