US stocks plunge after global rout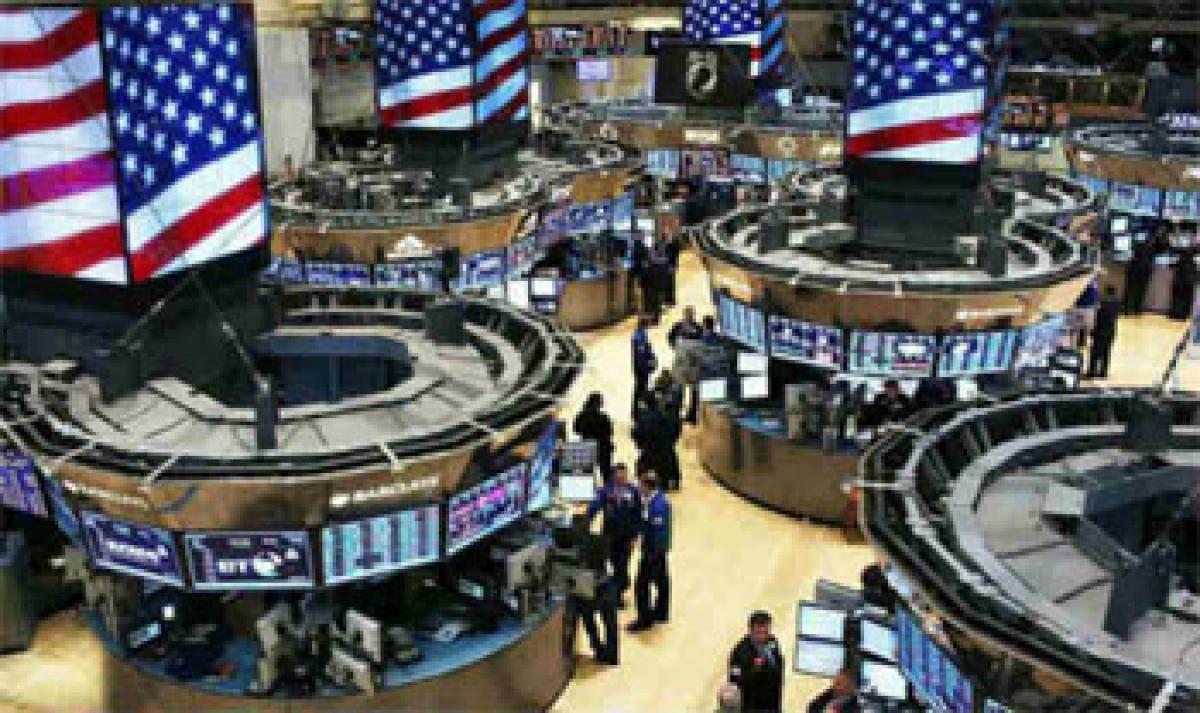 Highlights
US Stocks, Global Markets, Iran Nuclear Deal
The US stocks slumped on Monday, the first trading day of 2016, as heavy sell-offs in global markets and geopolitical tensions between Iran and Saudi Arabia rattled nervous investors.
The Dow Jones Industrial Average tumbled 276.09 points, or 1.58 percent, to 17,148.94. The S&P 500 dropped 31.28 points, or 1.53 percent, to 2,012.66. The Nasdaq Composite Index shed 104.32 points, or 2.08 percent, to 4,903.09, Xinhua news agency reported.
China's shares tumbled 7 percent on Monday, triggering the new "circuit breaker" mechanism. The decline is generally being attributed to downbeat market sentiment stemming from weaker than expected manufacturing activity in December and a steep fall in the yuan exchange rate on the day.
The Caixin General China Manufacturing Purchasing Managers' Index (PMI),released on Monday, edged down to 48.2 in December from 48.6 in November. The December reading, the 10th monthly figure in a row below the 50-point level, suggests a contraction.
Tokyo stocks plunged on the first trading day of the New Year as below-par manufacturing data from China compounded a dour market mood, with sentiment initially dashed by Wall Street's slump at the end of last year.
European equities also suffered big losses following Asian stocks' sharp decline Monday, with Germany's benchmark DAX index at Frankfurt Stock Exchange diving 4.28 percent.
Meanwhile, Saudi Arabia cut off diplomatic ties with Iran over the weekend and asked all Iranian diplomats to leave the country within 48 hours.
Analysts said the heightened geopolitical tensions in the Middle East sent traders scurrying from stocks to safe haven assets.
On the economic front, the U.S. December ISM Manufacturing Index moved down from November's 48.6 to 48.2, missing market expectations of 49.2, said the Institute Supply Management Monday.
The US construction spending data also came out disappointing. The Commerce Department announced on Monday that construction spending during November 2015 was estimated at a seasonally adjusted annual rate of $1,122.5 billion, 0.4 percent below the revised October estimate.