DHFL Pramerica AMC appoints Rajesh Iyer as CEO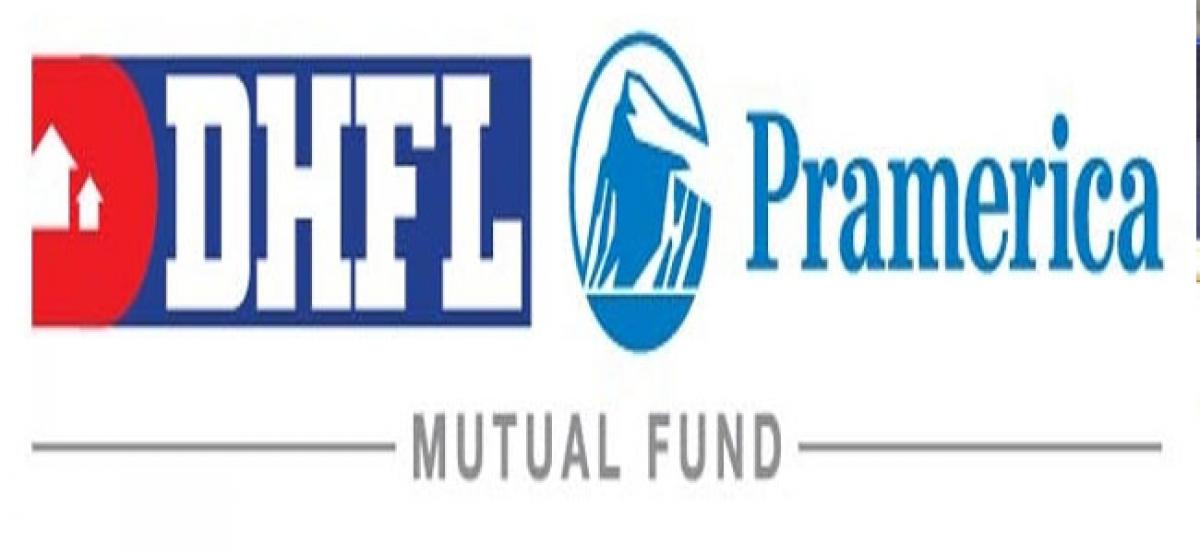 Highlights
DHFL Pramerica Asset Management Company announced the appointment of Rajesh Iyer as its Chief Executive Officer (CEO) from March 21, 2018.
Mumbai (Maharashtra): DHFL Pramerica Asset Management Company announced the appointment of Rajesh Iyer as its Chief Executive Officer (CEO) from March 21, 2018.
In his new role, Rajesh will focus on new growth opportunities for DHFL Pramerica Asset Managers.
The organisation will continue to create differentiated asset management solutions for customers.
He will be responsible for aligning the company's proposition to existing market opportunities and create incremental value for its existing stakeholders.
On the delivery front, Rajesh will forge stronger and deeper relations with an expansive network of independent financial advisors and distributors spread across 26 cities in India.
"I would like to congratulate Rajesh on his new role and extend him a warm welcome to the WGC family. Given that the Indian asset management business is seeing greater acceptance and with Indian equities among the best performing indices globally, there is a huge opportunity for us to create sustainable value for our customers. I am sure that with his rich experience and expertise in the Indian capital markets, Rajesh will lead us to achieve this goal meticulously. With two of the most trusted and leading brands in the BFSI domain, DHFL in the domestic markets and Pramerica as a global financial player coming together, we are ready for the next phase of growth and reinforce our leadership in the financial services domain," said chairman, WGC and CMD, DHFL, Kapil Wadhawan.
"India is an important growth market for Pramerica. We continue to see a tremendous opportunity to service clients in this market and DHFL Pramerica is well positioned to execute on its strategic plan of becoming a leading asset manager in India. I am confident that under Rajesh's leadership, the firm will continue to strengthen its competitive position in the market and deliver superior value to clients. I wish Rajesh all the best as he sets about on his new responsibility," said CEO and CIO, PGIM Global Partners, Glen Baptist.
Since 2006, Rajesh was associated with Kotak Mahindra Wealth Management, heading their Investment Advisory and Family Office businesses.
An industry veteran in the BFSI sector, he has over two decades of experience in the capital markets industry. His expertise includes equity research, proprietary fund management for bank treasuries and investment advisory.
"I am delighted to join DHFL Pramerica Asset Management Company - a brand which derives its fundamentals from industry leaders such as DHFL and Pramerica. I am sure that my skills and experience will lead to the greater financial empowerment of our customers as we work towards capitalizing the never-before prospects presented by the Indian equity and fixed income markets. I look forward to leading the team of highly skilled professionals in the Indian BFSI sector and us growing to become a market leader," Iyer said.
Rajesh was associated with brands such as UTI-Nomura Securities, TAIB Bank EC and the National Bank of Bahrain.
He is qualified Chartered and Cost Accountant from India.
He is also a qualified Chartered Financial Analyst (CFA) and Financial Risk Management (FRM) professional from the US.