Alibaba's Jack Ma to bid adieu in 2019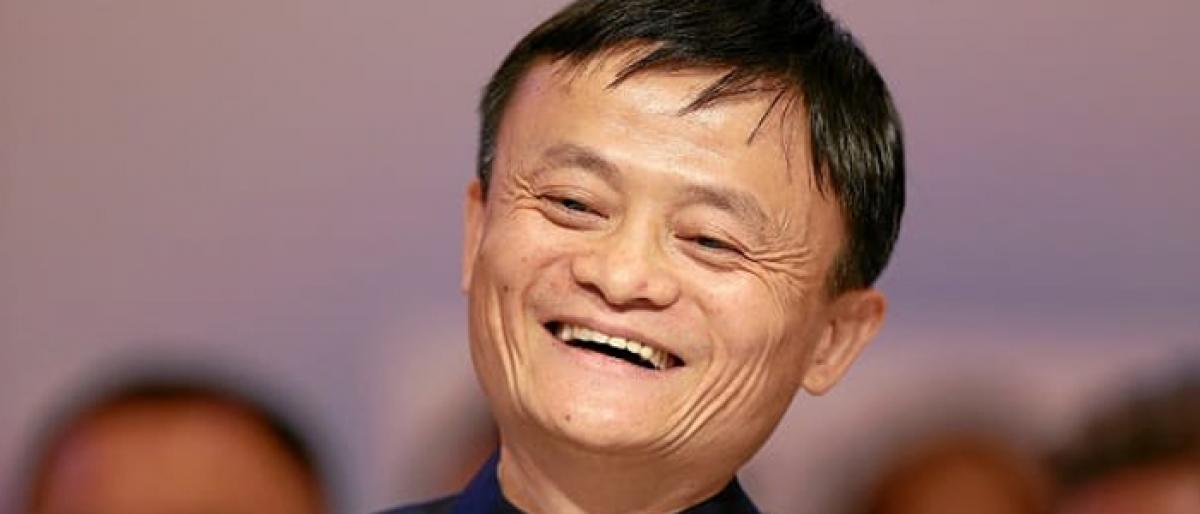 Highlights
Jack Ma, one of Chinas richest men, announced on Monday he would step down as Alibabas executive chairman next year as he unveiled an unprecedented succession plan on his 54th birthday, naming the ecommerce giants CEO as his successor
​Beijing: Jack Ma, one of China's richest men, announced on Monday he would step down as Alibaba's executive chairman next year as he unveiled an unprecedented succession plan on his 54th birthday, naming the e-commerce giant's CEO as his successor.
Ma will remain Alibaba's executive chairman during the year-long period to ensure a "smooth and successful" transition and stay on as an Alibaba director until a shareholder' meeting in 2020, Hong Kong-based South China Morning Post, which is owned by Alibaba, reported.
Ma will hand over the keys of his company to 46-year-old Daniel Zhang in an unprecedented succession plan that will slowly take the focus off one of China's most recognisable corporate names over the next 12 months, the Post report said. Zhang will be promoted to the executive chairman on September 10, 2019, while Ma remains a director on Alibaba's board and a permanent member of the Alibaba Partnership, according to a letter written by Ma to all staff including to the Post.
"This transition demonstrates that Alibaba has stepped into the next level of corporate governance from a company that relies on individuals, to one built on systems of organisational excellence and a culture of consistent talent development," Ma said in his letter.
The succession plan being announced on his birthday on Monday came after confusing reports about Ma's retirement. The New York Times, which interviewed him, reported on Saturday that Ma planned to use his 54h birthday to announce his retirement to devote his time to philanthropy focused on education. The report of his retirement came as a surprise, especially in the Chinese government circles as the NYT report said Ma was relinquishing as China's business environment had soured, with the government and state-owned enterprises increasingly playing more interventionist roles with companies.
The NYT report was quickly denied by Alibaba whose spokesman told the Post on Saturday that Ma remains the company's executive chairman and will provide transition plans over a significant period of time. "The Times story was taken out of context and factually wrong," the daily quoted the spokesman as saying. Ma, who grew from an English teacher to China's top billionaires making Alibaba into $420 billion company, always took care to not ruffle feathers of the ruling Communist Party of China. He took care not to project himself bigger than the CPC leadership though he has emerged as modern China's most revered corporate icon.
"Alibaba was never about Jack Ma, but Jack Ma will forever belong to Alibaba," Ma said in the letter. The plan, announced on Ma's 54th birthday, took 10 years to put together. It owed its inception to Alibaba's formative years, long before the online marketplace forayed into cloud computing, cashless payments, artificial intelligence and Hollywood movies, the Post report said.
Interested in blogging for thehansindia.com? We will be happy to have you on board as a blogger.