Ikea to launch e-com operations in India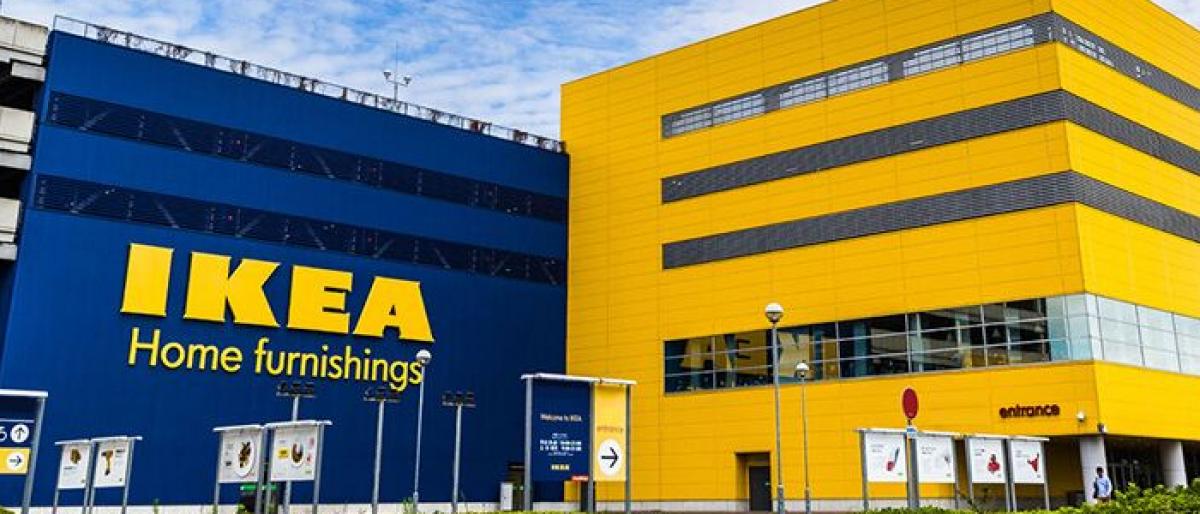 Highlights
Swedish home furnishings retailer Ikea performed the groundbreaking ceremony of Ikeas third India store here Thursday The 5,00,000 sq ft facility will be opened in summer 2020
​Bengaluru: Swedish home furnishings retailer Ikea performed the ground-breaking ceremony of Ikea's third India store here Thursday. The 5,00,000 sq. ft facility will be opened in summer 2020.
Ikea India Chief Executive Officer Peter Betzel said that the store was expected to attract more than 7 million visitors per year. The store will have parking space for around 2,000 vehicles and a 1,000-seater restaurant serving Swedish and Indian delicacies.
Betzel also said the company would commence its e-commerce operations in the country by March next year. "Ikea will create a multichannel experience for its customers in India. It will launch ecommerce in Mumbai early next summer (March) and introduce other touch points to bring the brand closer to customers."
The company already had an online platform and was now in the process of connecting different platforms to maximise business prospects, he said and added, the company expected high number of online orders in coming days.
Replying to a question when the company expects its venture to be profitable in view of fierce competition from e-retailer majors like Amazon and Flipkart-Walmart, Betzel said Ikea was certainly looking at profitability by developing the business online with physical meeting points. "When Ikea will be profitable? I cannot tell now, but certainly we are aiming at profitability in coming years," he added.