Mira Rajput trolled for anti-aging cream commercial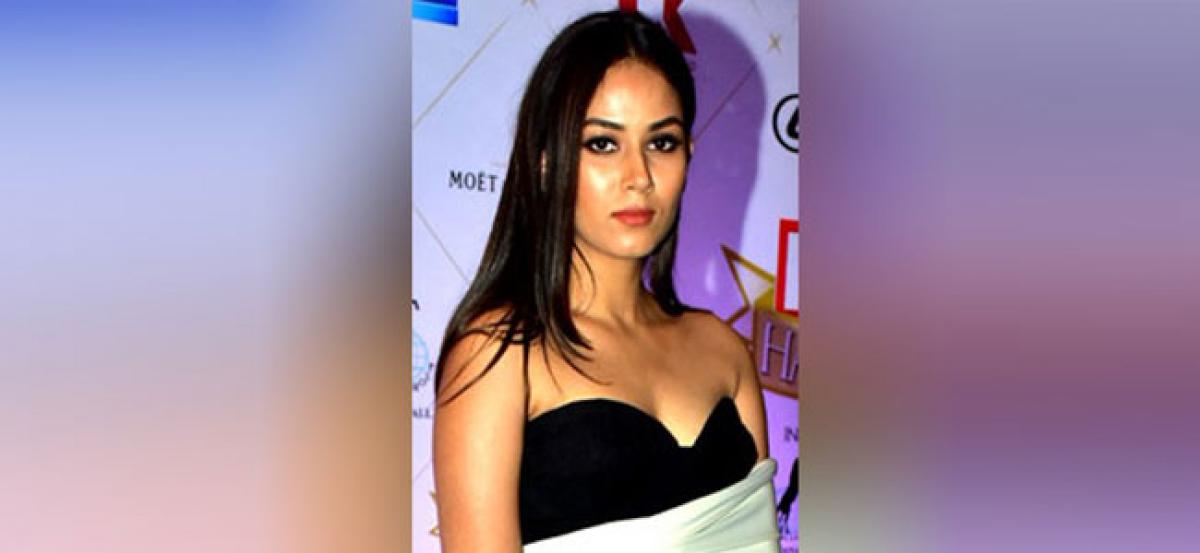 Highlights
Shahid Kapoors wife Mira Rajput was recently attacked by an army of trolls for her first TV commercial The star wife, on Tuesday, unveiled the video of her commercial for an antiageing cream on Instagram
New Delhi : Shahid Kapoor's wife Mira Rajput was recently attacked by an army of trolls for her first TV commercial. The star wife, on Tuesday, unveiled the video of her commercial for an anti-ageing cream on Instagram.
In the video, Mira, who is all set to have her second child, talks about her daughter Misha and how her skin has been affected after pregnancy. Expressing her love for Shahid, she also said, "Misha brought Shahid and me even closer."
"Being a mother doesn't mean you stop being yourself right? Here's my #Reborn story... what's yours?" she captioned the video.
The star might have made a confident debut, but many social media users were not happy with her performance. After a while, the comments section of her post was filled with negative comments. Users questioned Mira for endorsing an anti-aging cream in her 20s.
A user wrote, "A 23-year-old doing an anti-ageing cream... Disgusting."
"Your acting like a hypocrite. In your previous interviews you had always mentioned you use natural products and forest essentials.. you're bringing yourself down by doing so. Stop endorsing such products." wrote another user.
"You are just 23 and you need olay reborn cream ...shame on your skin," said another.
Many others called out Mira for being 'fake', a user wrote, "This is so FAKE !!"
Inspite of the negativity, husband Shahid couldn't take his eyes off his beautiful wife as he went on to compliment his wife for the commercial with a comment, "Who's that stunner?".
Mira is currently in her third trimester and will soon be a mother of two.
The couple's first child, one-year-old daughter Misha, is already an internet sensation as her parents keep giving fans a peek into her life with cute photos and videos. In fact, Shahid made the announcement of his wife's second pregnancy using a photo of their daughter.
'Shamira' tied the knot on July 7, 2015, in an intimate ceremony in the outskirts of Delhi.